Team performances in ICC World T20 to date
The 2021 ICC World T20 gets underway from Sunday. Over the years, many teams have taken part in the global competition, as we look at their performances to date.
As far as the ICC World T20 is considered, it is the most prestigious international Twenty20 (T20) competition. Consequently, every single cricketing team is eager to take part in it.
ALSO WATCH: ICC World T20 winners over the years
Since 2007, 19 teams have taken part in the tournament to date. Evidently, not all the participating nations are full-time members of the International Cricket Council (ICC), while the full-time members participate in every edition.
ALSO READ: ICC World T20 2021: ICC announces prize money, here's how much winner would earn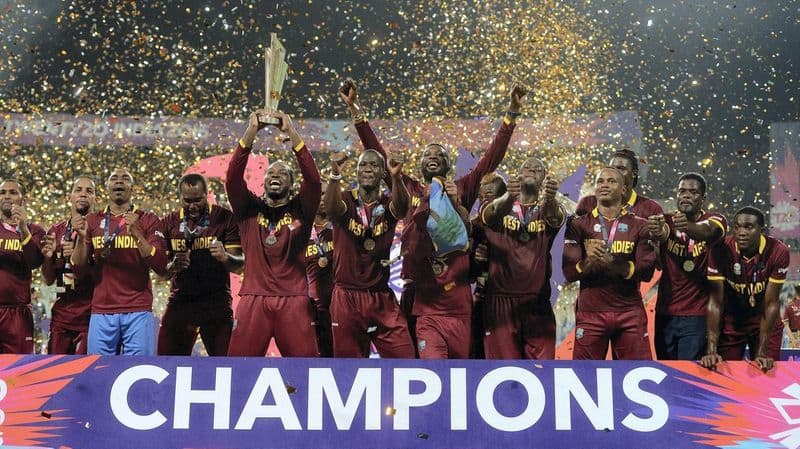 However, do you have an idea of how the teams have fared in the tournament to date? Watch the video above to get an overview involving the ICC full members.
ALSO READ: ICC World T20 2021: Afghanistan preparing for participation, asserts ICC Acting CEO Geoff Allardice
ICC World T20 winners over the years
2007: Host - South Africa, Winner - India, Runner-up - Pakistan
2009: Host - England, Winner - Pakistan, Runner-up - Sri Lanka
2010: Host - Windies, Winner - England, Runner-up - Australia
2012: Host - Sri Lanka, Winner - Windies, Runner-up - Sri Lanka
2014: Host - Bangladesh, Winner - Sri Lanka, Runner-up - India
2016: Host - India, Winner - Windies, Runner-up - England