ICC World T20 2021: Afghanistan preparing for participation, asserts ICC Acting CEO Geoff Allardice
Afghanistan is in internal political turmoil following the Taliban takeover. While its participation in the upcoming ICC World T20 has been thrown into doubt, here's what ICC Acting CEO has to say.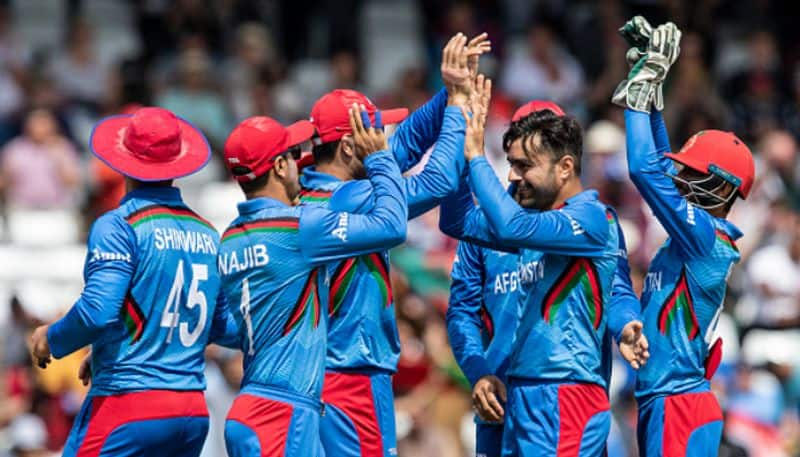 Afghanistan is a hot topic in the world right now, as the war-ravaged country is in serious disturbance following the takeover by the Taliban. Also, the group has announced that it would look to save the faith of Islam, banning women's sport in the country.
As a result, the move has not been well-received by the other cricketing nations worldwide. Even the men's team participating in the ICC World T20 2021, held in the United Arab Emirates (UAE) and Oman from October 17, has been plunged into doubt.
ALSO READ: ICC World T20 2021 to have DRS for the first time, minimum overs limit for rain-interruptions increased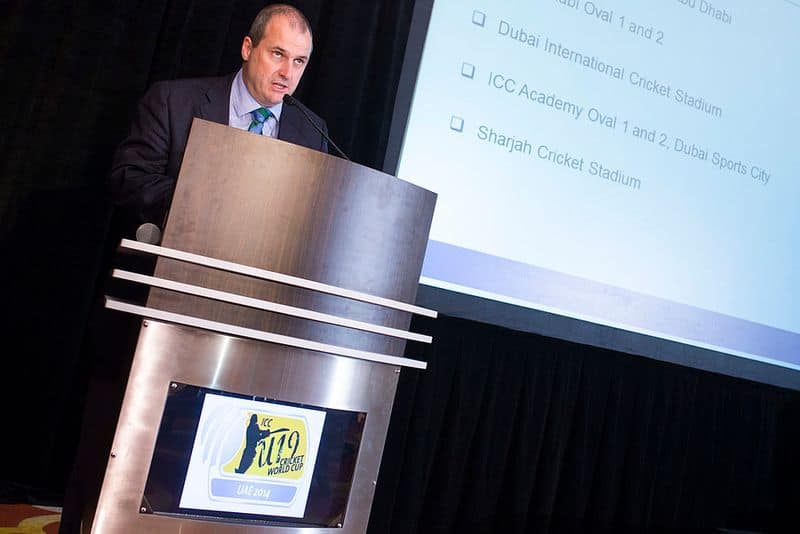 However, the Acting CEO of the International Cricket Council (ICC) has clarified the same and stated that the side is preparing to participate in the global tournament. Speaking to news agency PTI, Geoff Allardice explained that Afghanistan is a full member of the ICC and is scheduled to compete in the league stage of the tournament for now, while the preparations are going accordingly.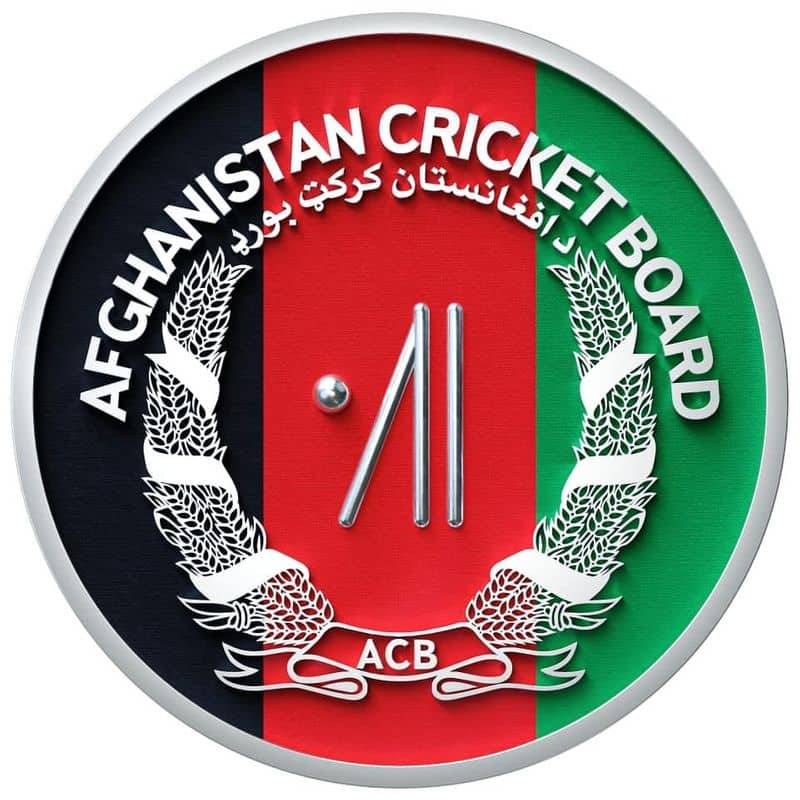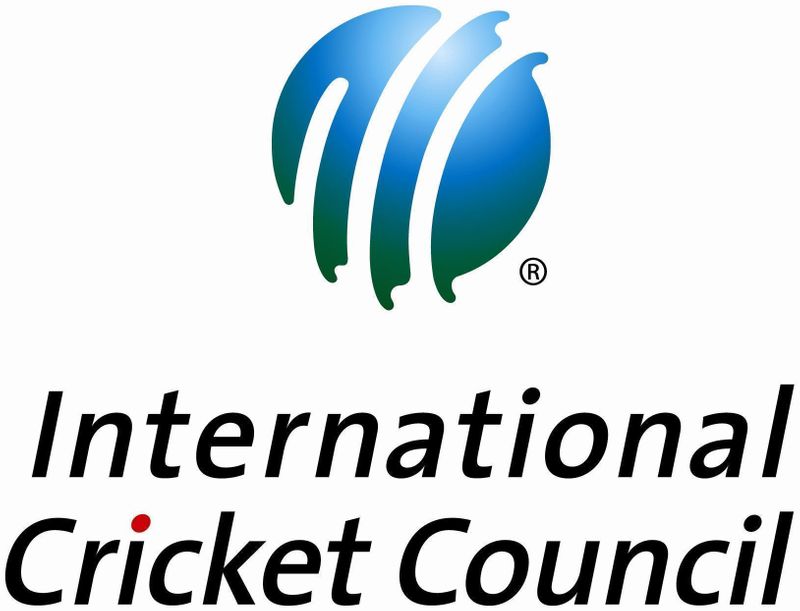 However, the ICC would monitor things closely in the country as to how things are prospering under the Taliban's administration, while ACB has a considerable role to play in it. Allardice also said things would be decided when ICC meets ACB next month, following the WT20 conclusion.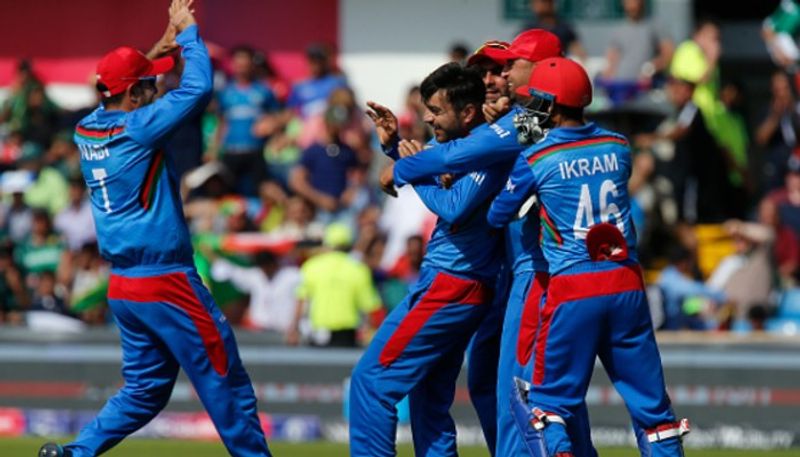 Afghanistan, being a full member of the ICC since 2017, would take part in the Super 12s, starting October 23. It has been clubbed in Group 2, alongside India, Pakistan, New Zealand and a couple of qualifiers.