ICC World T20 winners over the years
When it comes to the most significant global Twenty20 (T20) competition, nothing can replace the ICC World T20. It is the most critical international T20 tournament, governed by the International Cricket Council (ICC).
ALSO READ: ICC World T20 2021: ICC announces prize money, here's how much winner would earn
Started in 2007, the competition has seen six editions being successfully held so far. The seventh edition is set to be held in the United Arab Emirates (UAE) and Oman, starting Sunday.
ALSO READ: ICC World T20 2021: Afghanistan preparing for participation, asserts ICC Acting CEO Geoff Allardice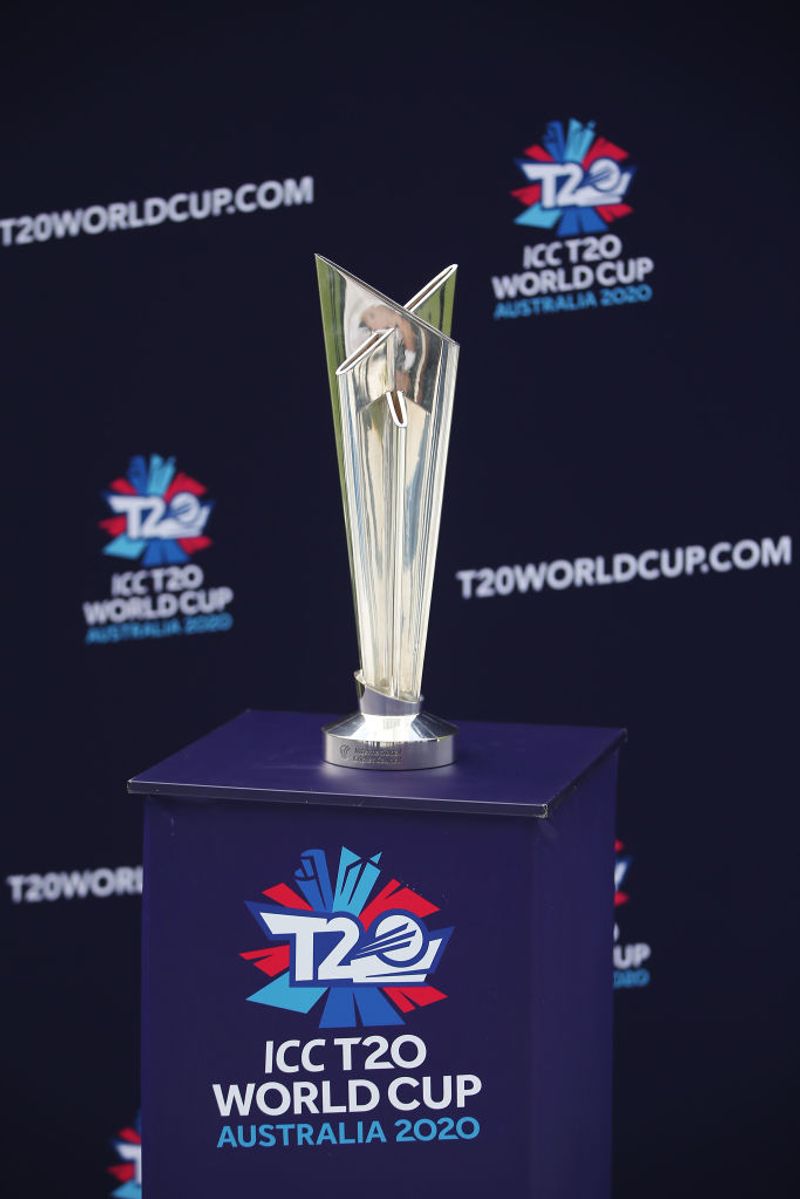 The last edition was held in 2016. Although the next edition was due to be held in the previous year, the COVID situation forced it to be delayed by a year, thus making producing the longest gap between the two editions of the competition.
ALSO READ: ICC World T20 2021 to have DRS for the first time, minimum overs limit for rain-interruptions increased
As the excitement surrounding the tournament builds up, it is worth looking back at the winners of the coveted title to date. Watch the video above to check them out and rejig your memory.