ICC World T20 2021: ICC announces prize money, here's how much winner would earn
The 2021 ICC World T20 gets underway in UAE and Oman from October 17. The most prestigious T20 global tournament is set to have good prize money, as here we check it out.
The cricketing world will continue to remain gripped in the Twenty20 (T20) fever as the ICC World T20 2021 gets underway from October 17. The 16 participating teams would battle it out for the ultimate T20 crown in the United Arab Emirates (UAE) and Oman.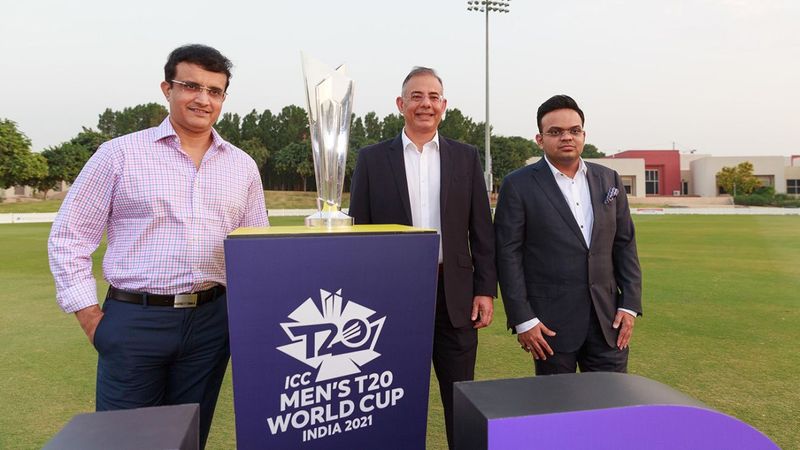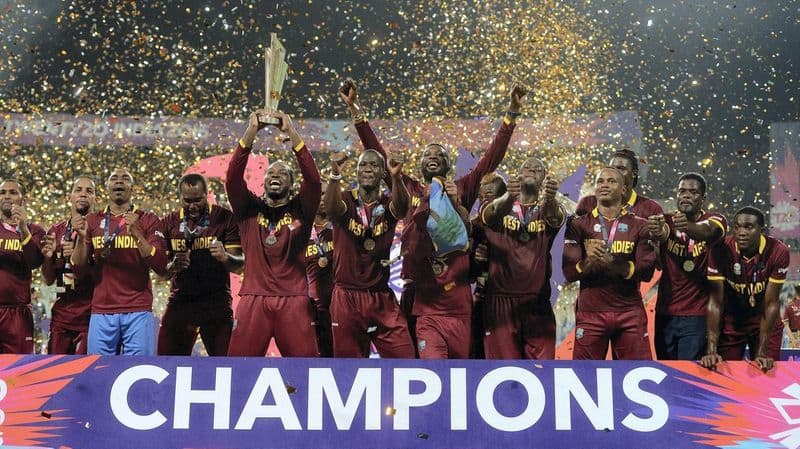 The winner would be earning $1.6 million, while the runner-up would take home $800,000. As for the semi-finalists, they would be getting $400,000 each.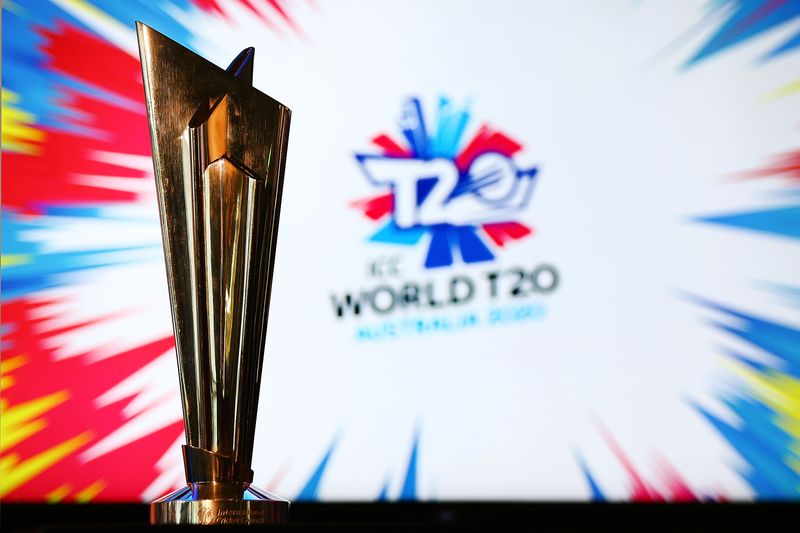 The teams winning in the Super 12 would get $40,000 per game, while the losers would earn $70,000 upon exiting the round. As for the Qualifiers, the teams winning and exiting the tournament would earn $40,000 each.