Highest team scores in ICC World T20
The ICC World T20 2021 is just around the corner, as we expect some high-scoring encounters again. In the same light, here are the top ten highest team scores from the event to date.
The cricketing world is eagerly looking forward to the 2021 ICC World T20 being played in the United Arab Emirates (UAE) and Oman from Sunday. It would be the seventh edition of the distinguished global Twenty20 (T20) competition.
ALSO READ: Team performances in ICC World T20 to date
The T20 is one of the formats where a high-scoring encounter is always exciting to watch as the batters go slam-bang right from the start. To date, there have been numerous top scores being scripted in the tournament, while some of them even end up getting chased.
ALSO WATCH: ICC World T20 winners over the years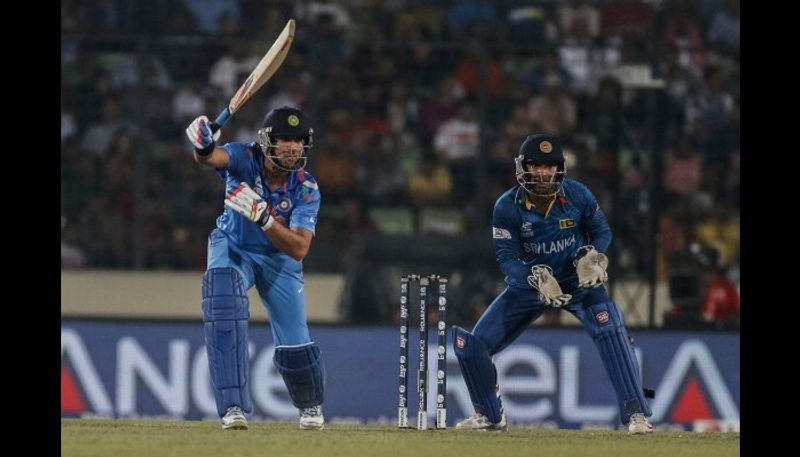 On the same note, we present the top ten scores by the side in the competition to date. Watch the video above to know of your favourite side features in the list.
ALSO READ: ICC World T20 2021: ICC announces prize money, here's how much winner would earn
ICC World T20 winners over the years
2007: Host - South Africa, Winner - India, Runner-up - Pakistan
2009: Host - England, Winner - Pakistan, Runner-up - Sri Lanka
2010: Host - Windies, Winner - England, Runner-up - Australia
2012: Host - Sri Lanka, Winner - Windies, Runner-up - Sri Lanka
2014: Host - Bangladesh, Winner - Sri Lanka, Runner-up - India
2016: Host - India, Winner - Windies, Runner-up - England