Highest individual scores in ICC World T20
The ICC World T20 2021 is just days away, as it begins on Sunday in the UAE and Oman. Ahead of the same, we look at the highest individual scores in the tournament to date.
The noblest Twenty20 (T20) cricket tournament globally, the 2021 ICC World T20, gets underway in the United Arab Emirates (UAE) and Oman. The competition and the format is nick-named the Slam-Bang version, as it gives the license to the batters to go for the big shots right from the start.
ALSO WATCH: Most run-getters in ICC World T20
Consequently, a lot of batters to date have scored quite a few runs in the tournament. Some have played the tournament's best innings in the process, while it is the best of their entire T20 career for some.
ALSO READ: Lowest team scores in ICC World T20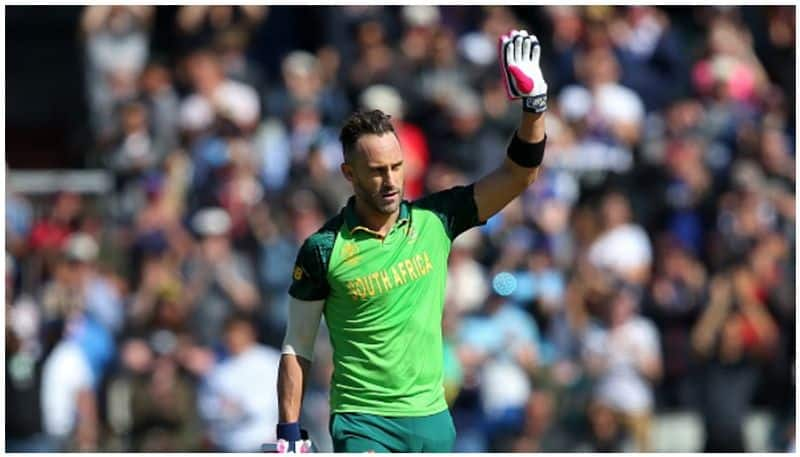 On the same note, we present the highest individual scores recorded in the competition to date. Watch the video above to find out if your favourite player or any player from your nation features in the top-ten list.
ALSO WATCH: Highest team scores in ICC World T20
Most run-getters in ICC World T20
Mahela Jayawardene (2007-2014): 1,016 in 31 innings
Chris Gayle (2007-2016): 920 in 26 innings
Tilakaratne Dilshan (2007-2016): 897 in 34 innings
Virat Kohli (2012-2016): 777 in 16 innings
AB de Villiers (2007-2016): 717 in 29 innings
Rohit Sharma (2007-2016): 673 in 25 innings
Kumar Sangakkara (2007-2014): 661 in 30 innings
Brendon McCullum (2007-2014): 637 in 25 innings
Yuvraj Singh (2007-2016): 593 in 28 innings
Kevin Pietersen (2007-2010): 580 in 15 innings