Most run-getters in ICC World T20
The ICC World T20 is just around the corner. Ahead of the tournament, we take a look at the top run-getters in the competition to date.
The cricketing world is gearing up for the ultimate Twenty20 (T20) tournament, as the ICC World T20 2021 gets underway in the United Arab Emirates (UAE) and Oman from Sunday. The month-long international tournament would decide which nation is the greatest in the shortest format.
ALSO READ: Lowest team scores in ICC World T20
The shortest format usually aids the batters, as some have ruled the structure over the years. Furthermore, some tend to flare up and dominate the tournament.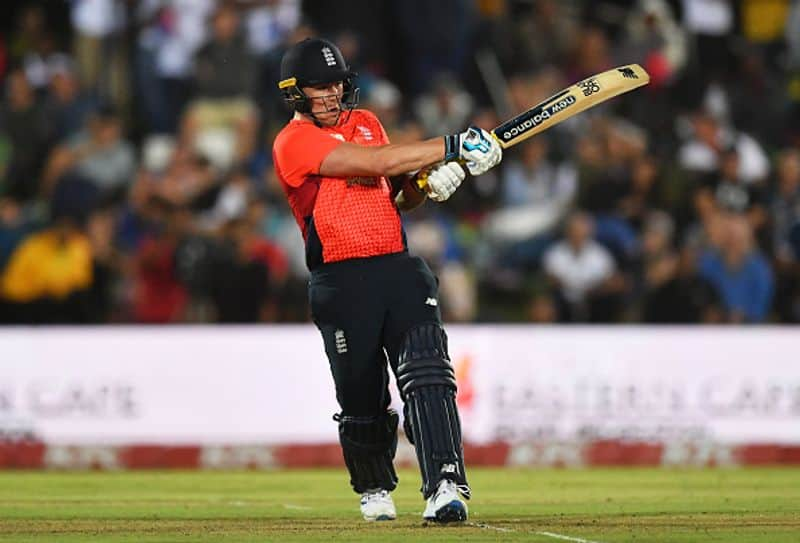 ALSO WATCH: Highest team scores in ICC World T20
To date, numerous batters have made their mark and etched their name in the history book during the competition. They have produced extensive runs to prove their supremacy, as we look at the best batting averages produced by the batters in the competition to date. Watch the video above to see if your favourite batter features in the top-ten list.