Most significant margin of wins in ICC World T20
The ICC World T20 2021 gets underway from Sunday. The tournament would see some high-scoring encounters, while some top teams dominate big in some matches and notch up wins by a notable margin.
It's that time of the years when the entire cricketing world is gripped in the Twenty20 (T20) fever. With the Indian Premier League (IPL) coming to an end, it would be time for some international T20 action.
ALSO WATCH: Lowest team scores in ICC World T20
The 2021 ICC World T20 gets underway in the United Arab Emirates (UAE) and Oman from Sunday. The tournament would again witness some high-scoring action, while the top sides would look to dominate effectively.
ALSO WATCH: Highest team scores in ICC World T20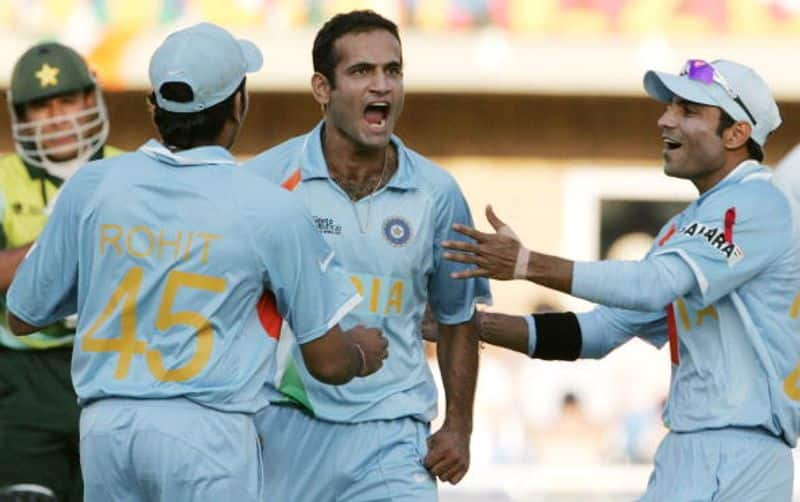 However, some top sides dominate in such a grave fashion that they win significantly, whether in terms of runs or balls to spare. If the game is high-scoring, the opponent team is reduced to a paltry total, while the sides chase it down with ease if it's the other way around.
ALSO WATCH: Team performances in ICC World T20 to date
Consequently, you must be wondering what is/are the most considerable margin of win/s in the competition to date. On the same note, we present the top-five, both in terms of runs and ball, as you can watch the video above to check them out and see if your favourite team features in it or not.