Best innings bowling figures in ICC World T20
The 2021 ICC World T20 has begun from Friday in UAE and Oman. The bowlers are looking to make an impact as we present the best bowling figures in an innings of the tournament to date.
As far as ICC World T20 is concerned, it is the ultimate Twenty20 competition and the most honoured. The 2021 edition is being played in Oman and the United Arab Emirates, the seventh edition, with Windies being the record two-time defending champion.
ALSO WATCH: Most wickets in ICC World T20
While the batters primarily dominate T20, the bowlers, too, have displayed their class on countless occasions and have surpassed the batters by a sizable margin. Some of them are so good in a particular game that they have broken records of bowling the best figures in a match.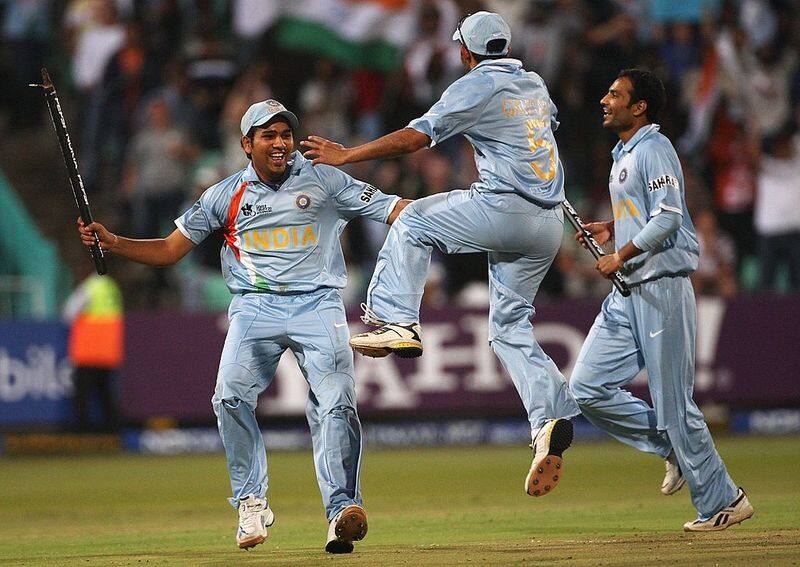 ALSO WATCH: Most runs in a single edition of ICC World T20
So, do you know who holds the record for the best bowling performance in an innings of the tournament? Watch the video above to check out the top-ten list, while below you can check out the highest wicket-takers in the competition to date:
Shahid Afridi (2007-2016): 39 in 34 innings
Lasith Malinga (2007-2014: 38 in 31 innings
Saeed Ajmal (2009-2014: 36 in 23 innings
Ajantha Mendis (2009-2014): 35 in 21 innings
Umar Gul (2007-2014): 35 in 24 innings
Dale Steyn (2009-2016): 30 in 23 innings
Shakib Al Hasan (2007-2016): 30 in 24 innings
Stuart Broad (2007-2014): 30 in 25 innings
Dwayne Bravo (2007-2016): 25 in 23 innings
Samuel Badree (2012-2016): 24 in 15 innings