Laptops sold by the kilo? This is Asia's largest and cheapest market
In Delhi's Nehru Place market, Asia's largest and cheapest market, the prices of laptops start from Rs 5,000. But prices can vary according to the configuration and shop.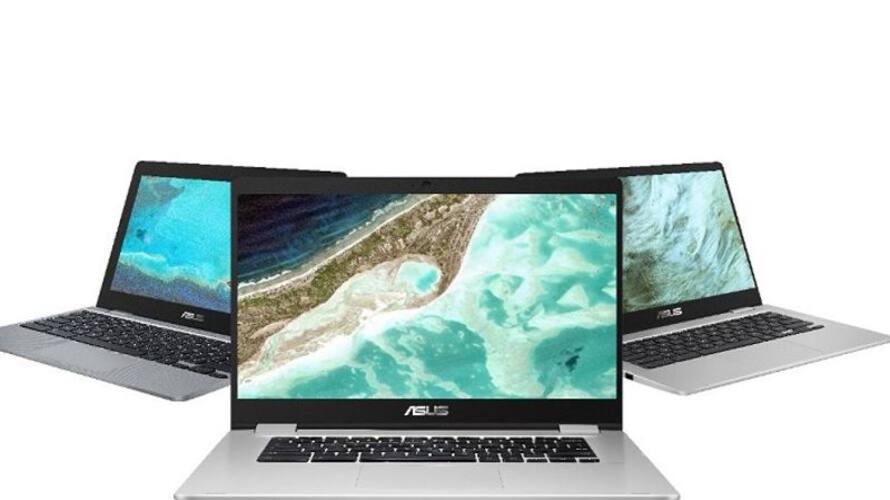 If you want to buy a laptop with strong features and good configuration, then the cheapest one can cost you Rs 30,000 to Rs 50,000. Often low budget prompts people to reconsider their expectations. But do you know that there is also a place in Asia where laptops or any other gadgets are available at a price per kilo? This cheapest and biggest market is located in the national capital, Delhi. We are talking about the Nehru Place market.
Microsoft limits Bing chats to 5 questions per session after it delivers bizarre responses
There are many such shops here, where if you go to buy a laptop, the starting price can be as low as Rs 5,000. This is not only India's but Asia's biggest and cheapest market. Here, laptops or gadgets of any company are available at very nominal prices. In this market, besides laptops, accessories related to them are also available at very low prices. However, before you buy something from this market, there are some things that you need to keep in mind.
Which laptop costs how much?
If you go to Nehru Place market, first of all, it is important to know that laptop prices here can vary according to configuration and shop. Normally, you can buy a laptop for Rs 5000, but if you want a branded laptop and good features, the prices can vary. That's why you must do a comparison before buying. If you want to buy an entry-level laptop with features like 4GB RAM, 1TB hard disk, Intel Celeron or Pentium processor, then it can cost Rs 20,000-25,000. Powerful laptops with 8GB or 16GB RAM, 256GB or 512GB SSD, and Intel Core i5 or i7 processors can cost between Rs 40,000 to Rs 60,000. Laptops with specifications like 16GB or 32GB RAM, 1TB or more SSD, dedicated graphics card and Intel Core i9 processor can cost around Rs 1 lakh.
Be careful
There are many shops in Nehru Place market where second-hand goods are available. So before buying, compare the price of gadgets with other shops. If you take a friend of yours, who has a good understanding of laptops or technology, it will be beneficial. Before buying gadgets, check them thoroughly. If you are buying a laptop, then first check it by running it for some time. Also, check the configuration by going to the device manager.
iQOO Neo 7 with 120W charging, 64MP camera and vapour chamber launched
Last Updated Feb 19, 2023, 1:28 PM IST