Ram Navami Special: Kuttu Paratha to Sabudana Khichdi-5 food to enjoy THIS festive
Navratri 2023: It is a highly auspicious day, when worshippers fast to seek Lord Ram's blessings for a happy and wealthy life. These are five popular culinary dishes consumed religiously during Ram Navami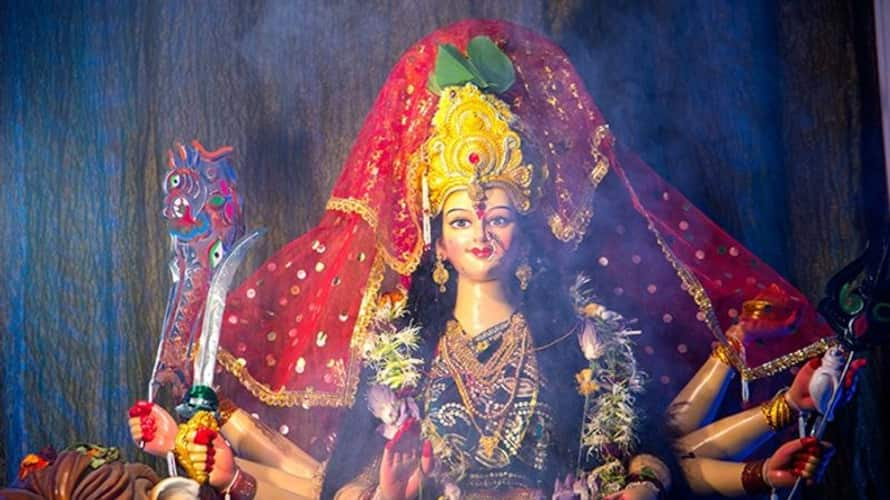 Ram Navmi is celebrated as Lord Ram's birthday and is one of India's most important festivals. Ram Navami is observed on the 9th day of the Shukla Paksha in the month of Chaitra, according to the Hindu calendar. Ram Navami will be observed on March 30 this year.
Food is a highly significant aspect of every Hindu event, especially for Ram Navami. Many people fast on this day and break their fast with various yummy dishes cooked without onion, garlic, or oil. It is a very auspicious day, and devotees keep fast to seek the blessings of Lord Ram for a happy and successful life. Here are five popular food items religiously devoured on Ram Navami: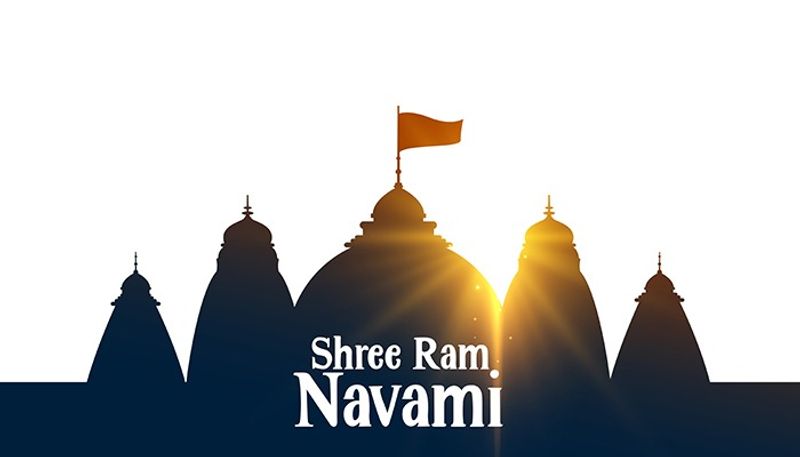 Singhara puri
A steaming hot singhara (water chestnut) ki poori dish may instantly improve your mood. Combine flour, mashed potatoes, and edible rock salt in a mixing basin. Don't forget to make some delicious aloo ki sabzi. Serve with chutney and raita as a side dish.
Aloo Tomato Curry
Aloo Tomato curry is a pleasant and easy vegetarian dish that is popular in many regions of India. It is often eaten with rice or flatbreads such as naan or roti. You may add whichever spices you like, but some frequent components are cumin, coriander, turmeric, chilli powder, and garam masala. Flavoring elements such as onions, garlic, and ginger can also be added.
Also Read: 3 low-calorie tea-time snacks to stay healthy
Sabudana Khichdi
Isn't it difficult to turn down a bowl of Sabudana Khichdi? You only need potatoes, peanuts, and a few seasonings to make one appetising bowl. The best part? It is devoid of gluten. You may also top it with a dollop of ghee.
Kuttu Paratha
Kuttu, commonly known as buckwheat flour, is a popular meal alternative during Navratri fasts. The paratha combines mashed potatoes and flour, and the recipe is completed.
Also Read: Love coffee? 8 ways to make your coffee healthier and more nutritious
Shrikhand
It's a delectable and simple dessert dish. Shrikhand is a thick curd that is sweetened with saffron and cardamom. It is a classic Indian dessert from the western states of Gujarat and Maharashtra. It's also a healthy alternative to ice cream or other sweet treats because it's low in fat and calories.
Last Updated Mar 25, 2023, 7:00 AM IST