Are Kim Kardashian, Pete Davidson in love? Here's what Kris Jenner has to say
During a CNN interview with Andy Cohen and Anderson Cooper asked Kris Jenner about daughter Kim Kardashian and Pete Davidson's ongoing romance. Here's what happened next.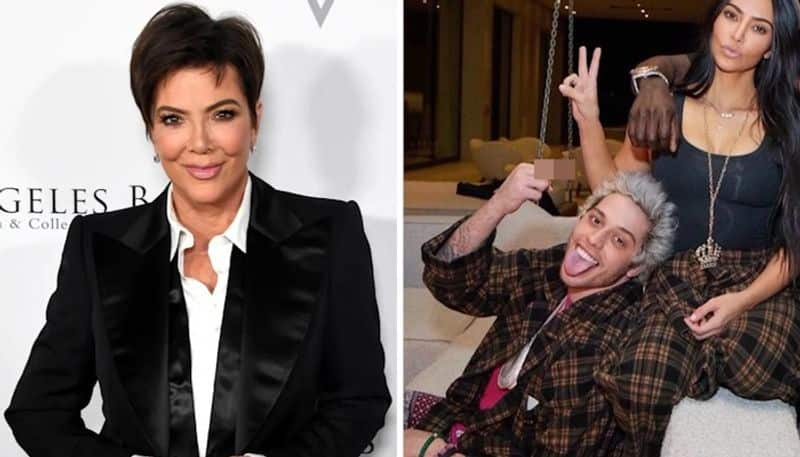 On December 31st night, CNN's countdown to 2022 at the Times Square with Andy Cohen and Anderson Cooper became more interesting when they did a video call to Kris Jenner. They started asking about her daughter Kim Kardashian and Pete Davidson's relationship during the interview.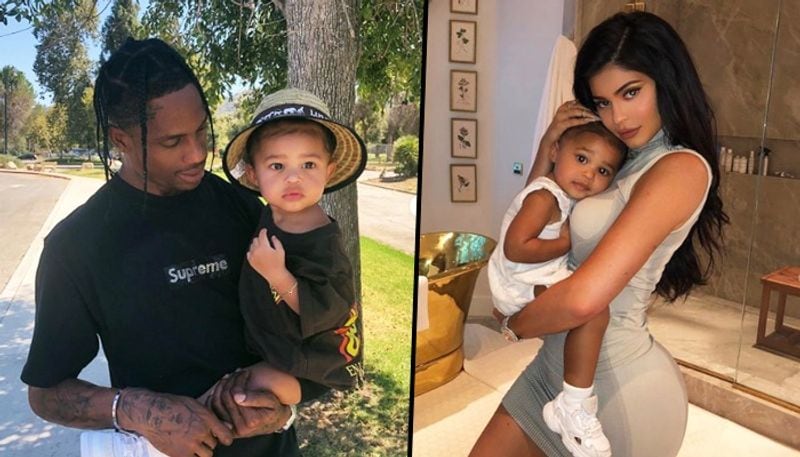 But the momager's lips were sealed, and her granddaughter Kylie Jenner's 3-year-old daughter, Stormi Webster came to the rescue. When Andy Cohen asked Kris, "Everyone is talking about Kim's new relationship with Pete Davidson, Have you had the chance to spend time with them? How are they as a couple?"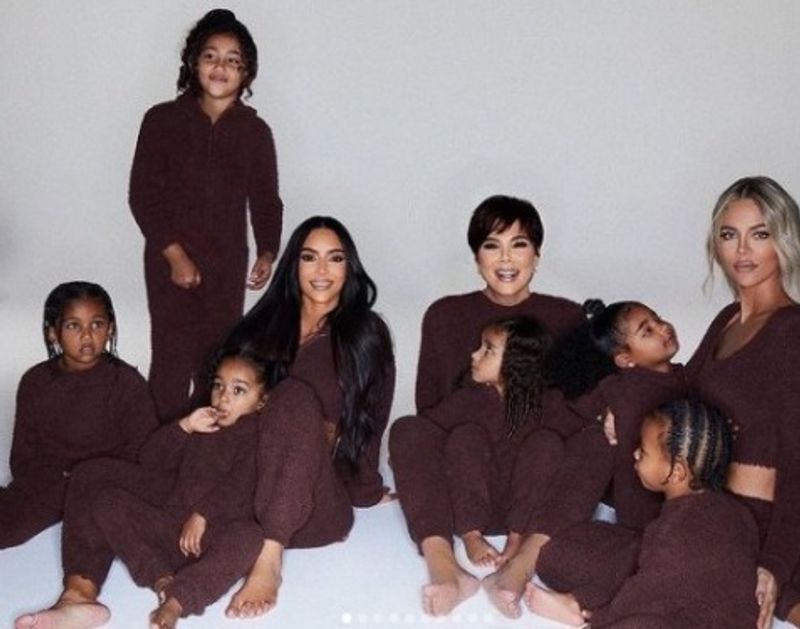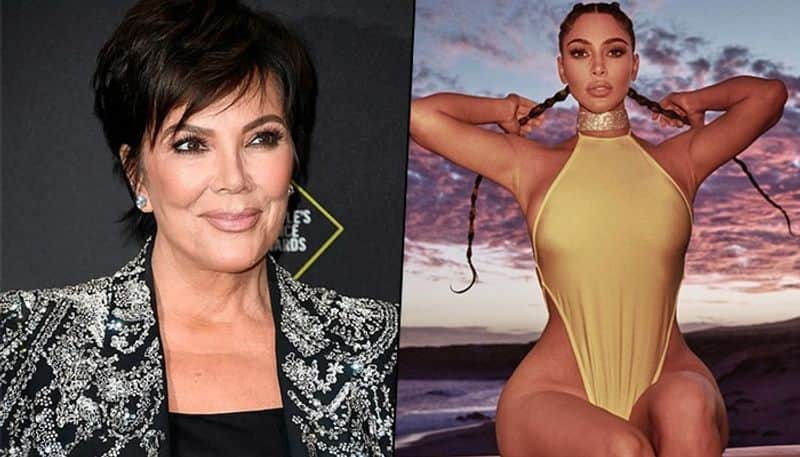 Then, Anderson and Andy said hi to Stormi, and Kris commented, "Nice distraction. Good timing, Stormi. Perfect! Right on cue." The part ended without responding to Kim and Pete's allegate love life.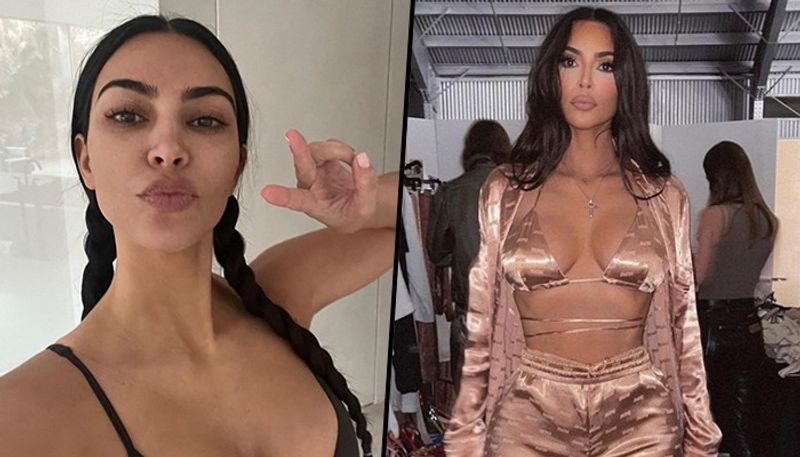 Image: Kim Kardashian/Instagram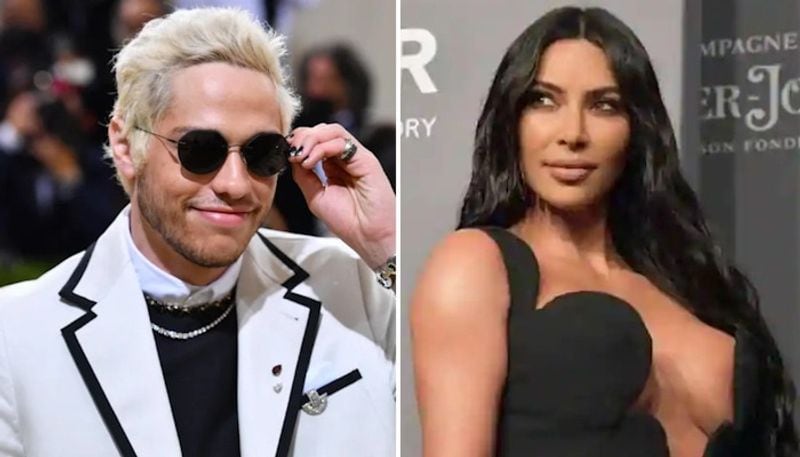 According to a source, Kim is enjoying the starting stage of her romance/relationship with Pete. The source close to the mother of four said they want their time together and see where things go right now. Kim is not in a hurry to take any important steps in the relationship with Pete and become serious. However, both seem like they enjoy spending time with each other.