Samsung brings Mercedes-Benz designer for classier phones, will work on Galaxy S series: Report
Samsung is planning to change its design strategy for smartphones and to make that happen it has roped in a new chief designer who used to work with Mercedes-Benz in China and the US. The South Korean giant now has Hubert H. Lee as its design chief for the mobile division, who will work on flagship products like the Galaxy S series.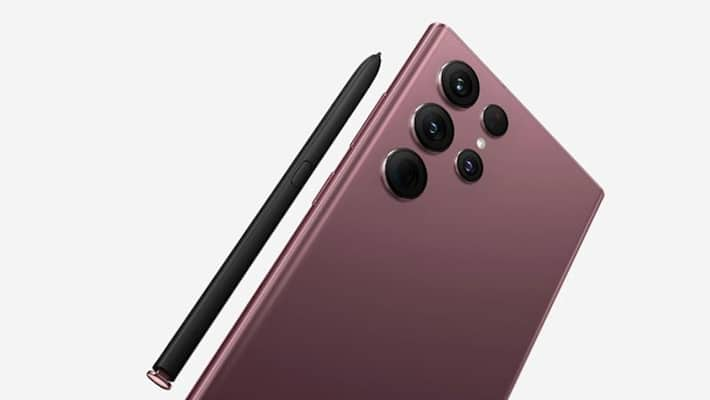 In order to implement a new design strategy for smartphones, Samsung has hired a new head designer who formerly worked for Mercedes-Benz in China and the US. Hubert H. Lee, who will work on major devices like the Galaxy S series, has been appointed design leader for the mobile business of the South Korean firm.
According to a statement from Samsung, "His singular and imaginative viewpoint will help shape the appearance and feel of Galaxy, expanding on the distinctive design ethos that users know and love."
Lee will be responsible for leading the Mobile Experience (MX) design team and creating successful products for Samsung. However, it will take some time before his revisions and suggestions are included in the company's goods. Lee contributes his high-end expertise from Mercedes-Benz, where he has been offering the manufacturer design feedback.
Also Read | Meta CEO Mark Zuckerberg shares pic with pregnant wife Priscilla Chan, set to welcome third child
Having someone of that level on board is positive for Samsung since it should help the business to revamp its design philosophy and compete with industry titans like Apple in the smartphone market.
The company's newest Galaxy S flagship phones are expected to be unveiled next month, and based on several reports, the phone's appearance is identical to that of its forerunner. Similar to how the Galaxy S24 line-up may continue the same basic aesthetic, but with Lee beginning to add his own flair to the gadgets.
Also Read | Google Pixel 6a available for Rs 16,000 on Flipkart! Check out details of the amazing deal
Since Jony Ive was a key component in the creation of many Apple products over the years, the Cupertino-based company's product designs have become somewhat bland as a result of his departure. Lee may also contribute to the development of devices other than smartphones, something Samsung will be hoping for in light of the wearables market's recent explosive growth.
Samsung's mobile division is preparing for some significant changes. Recently, it was announced that the Exynos team will be disbanded and a completely new mobile chip would be developed by a reorganised group of experts.
Also Read | #UPIDown trends on Twitter as users unable to make payments on New Year's Eve 2022
Last Updated Jan 2, 2023, 4:41 PM IST