Jawan star Priyamani called 'aunty'; actress shuts up troll in swag
Priyamani, despite facing persistent online trolling for her appearance and personal choices, celebrates the success of her film "Jawan" with Shah Rukh Khan. She responds firmly to trolls, emphasizing self-acceptance and dismissing negativity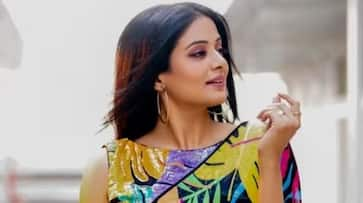 Priyamani has consistently found herself the target of online trolls, who have not hesitated to body shame her, criticize her skin color, and question her acting choices. Despite the negativity, the actress is currently celebrating the success of her recent film, "Jawan," where she stars alongside Shah Rukh Khan. The movie is poised to join the coveted Rs 1000-crore club and is on track to become one of the highest-grossing films in Bollywood history. Priyamani's fans have inundated her with congratulatory messages for the film's tremendous success.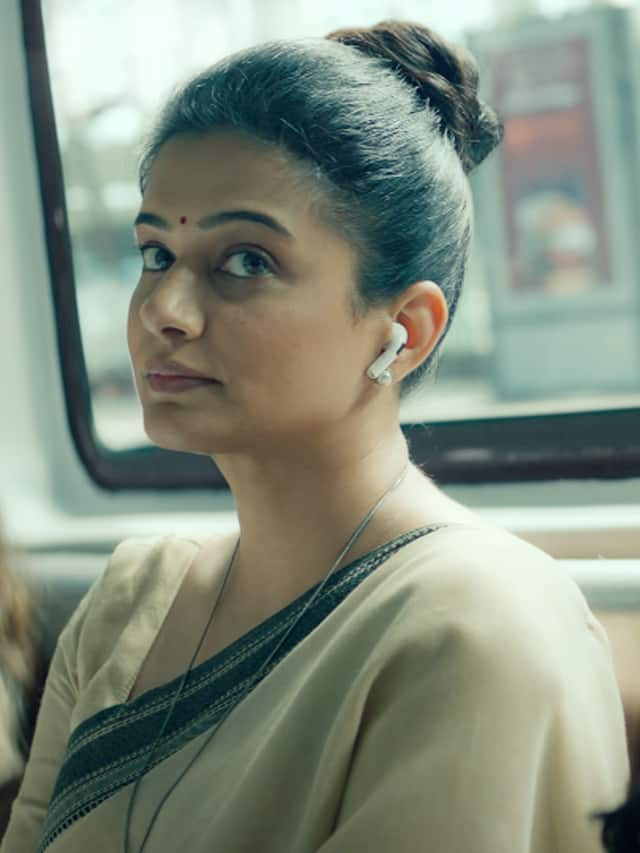 However, alongside the applause and admiration, Priyamani continues to face trolling for her appearance and weight, particularly from her detractors. In a recent incident, one troll referred to her as "aunty." Priyamani didn't shy away from responding firmly, retorting, "I am 38 years old, but I am still attractive. Shut your mouth."
The actress opened up about the persistent trolling during an interview with Bollywood Bubble. She revealed that online trolls have labeled her with derogatory terms such as "aunty," "old," and "black." Priyamani shared that she frequently faces criticism for not wearing makeup as well, stating, "If I post something without makeup, half of them say, 'Oh, with makeup, you look good; without makeup, you look like an aunty.' So what! If not today, tomorrow, you will also become an aunty." She added, "I feel why should I change myself to please you. This is me, this is who I am, and I am very comfortable with the way I am."
Priyamani has not been spared from online vitriol in her personal life either. Following her engagement to Mustafa Raj, she encountered criticism for her choice to marry a Muslim man. In response, she firmly addressed her detractors, stating, "I am appalled by so much negative reaction! Grow up, you people!!! It's my life...and I am not answerable to anyone apart from my parents and my fiancé."
In the face of relentless online harassment, Priyamani continues to stand strong, advocating for self-acceptance and urging others to focus on what truly matters.
ALSO READ: Vaishakh's 'Bruce Lee' hits pause; Unni Mukundan reveals the Reason; Read to know more
Last Updated Sep 20, 2023, 10:52 AM IST