2 resident doctors test positive for COVID-19 in Delhi; Karnataka CM to donate one year's salary
Two resident doctors at Safdarjung Hospital in Delhi showed symptoms of COVID-19. One is believed to have contracted the infection while on duty and other during a visit abroad.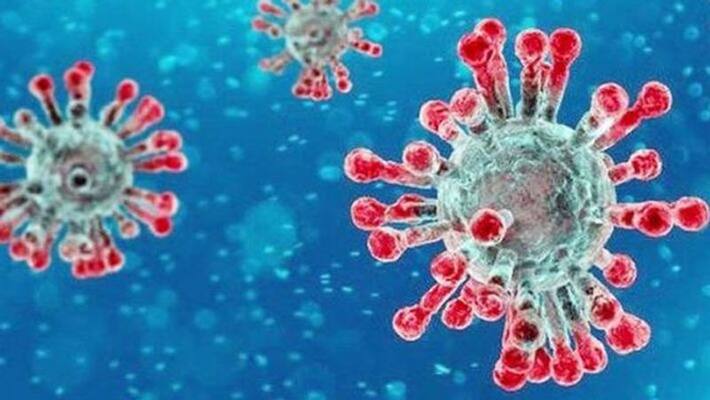 New Delhi: Two resident doctors of the Centre-run Safdarjung Hospital in Delhi have tested positive for coronavirus, official sources said on Wednesday.
One of them, who is part of the team treating COVID-19 patients at the hospital, is believed to have contracted the disease during the course of duty, they said.
According to sources, the female resident doctor, a third-year post-graduate student of the biochemistry department, who has tested positive for the novel coronavirus had recently travelled abroad.
Both of them showed symptoms of COVID-19 and their test results came out positive two days ago. They are now undergoing treatment at the isolation ward of the Safdarjung hospital.
"All the doctors and staff who had come in contact with them have been tested. So far, none of the contacts has tested positive for coronavirus infection," they said, adding all of them have been asked to monitor their health.
Meanwhile, Karnataka chief minister BS Yediyurappa on Wednesday announced he will donate his one year's salary to the Chief Minister Relief Fund COVID-19. He has appealed to ministers, legislators (MLAs), Members of Parliament (MP), officials and citizens to also do their bit and contribute in whatever capacity possible to help the state in fighting the coronavirus outbreak.
"It is a very difficult time that we are all going through. And it is important that we fight this epidemic together. Personally, I am donating my one year's salary to the #CMRF Covid19. I request you all to contribute, however small, and help #Karnataka fight #Corona.Thank you," Yediyurappa tweeted along with a video message announcing the same.
The number of India's coronavirus cases crossed 1600 today with over 200 cases reported across the country in the last 24 hours. Maharashtra and Andhra Pradesh witnessed a record surge in COVID-19 cases. The total number of coronavirus cases in India has climbed to 1,637, according to ministry of health and welfare.
The number of deaths related to COVID-19 has also risen to 38. There are 1,466 active coronavirus patients in the country. A total of 133 patients have been recovered from the disease so far.
Last Updated Apr 1, 2020, 5:46 PM IST