Karnataka: Mandya engineers turn into car washers during COVID-19 pandemic
As thousands of people have started losing jobs due to the ongoing pandemic, two engineers from Mandya have started a car wash business.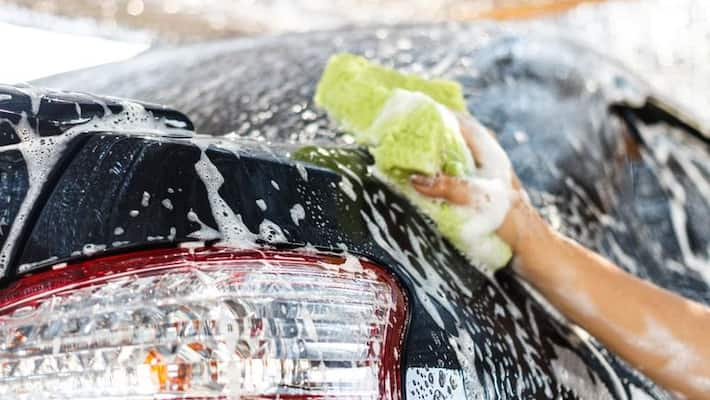 Mandya: Economies have taken a hit and countries have plunged into recession and this has led employees in every sector across the world losing jobs due to Covid-19 pandemic. The lack of income is forcing employers to shut down their business and fire their staff.
The situation is no less in Bengaluru too. The silicon city which is known as the IT hub of the south has people from every state trying their best to make a living in the city.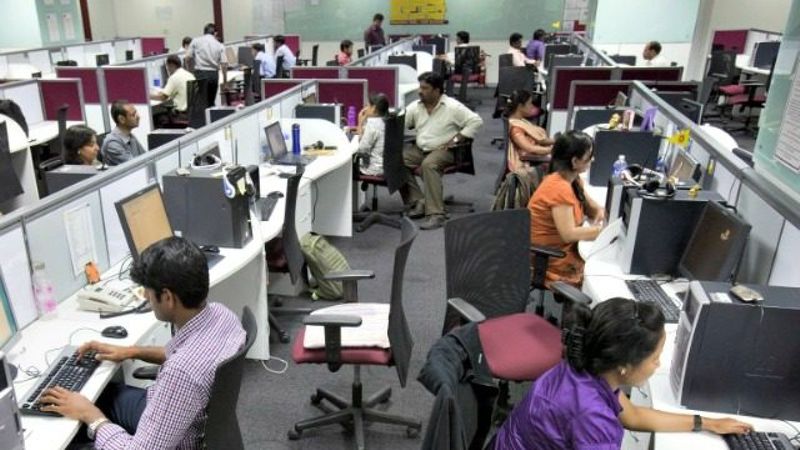 But the effect of coronavirus has forced many migrants to quit their jobs and turn into entrepreneurs to meet their basic needs.
So has been the situation of two young men from Mandya named Sachin and Sandesh.
Also read: Bengaluru sees no buzz for fizz as pubs, bars reopen to slow start
Sachin and Sandesh who hail from Mandya had been working in Bengaluru since the last few years with reputed companies after securing an engineering degree.
But as people in these sectors have slowly started losing their jobs, Sachin and Sandesh had to go through the same.
The engineers who spent a huge amount to secure a college degree are now washing cars to meet the odds.
Sachin worked as a civil engineer and Sandesh as a mechanical engineer. Now the two of them are going door to door offering to wash cars and motorbikes.
They have been charging between Rs 280-350 for each wash, which includes polishing and interior cleaning, depending on the preferences of their customers.
With good promotion and efforts by the two engineers, the car wash business seems to be a hit in Mandya. In just two months the two young men have managed to secure close to 320 customers. 
Sachin and Sandesh are not just from the same district but the two also come from the same vicinity. The two engineers live in Nehru Nagar of Mandya and have known each other for several years.
Last Updated Sep 2, 2020, 11:06 AM IST