Bengaluru sees no buzz for fizz as pubs, bars reopen to slow start
Pubs, bars and restaurants see a slow start in Unlock 4.0. Despite being shut for close to 6 months, bars and pubs must pay yearly license fee of Rs 9 lakh to the Excise Department.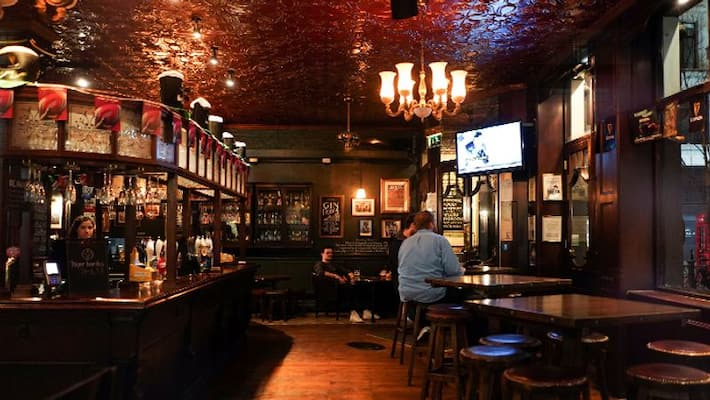 Bengaluru: Until Monday, Bengaluru was excited and geared up to enjoy all the relaxations which were to come with Unlock 4.0.
But surprisingly the first day of Unlock 4.0 (September 1) was rather slow as restaurants, pubs, bars and clubs had very few customers.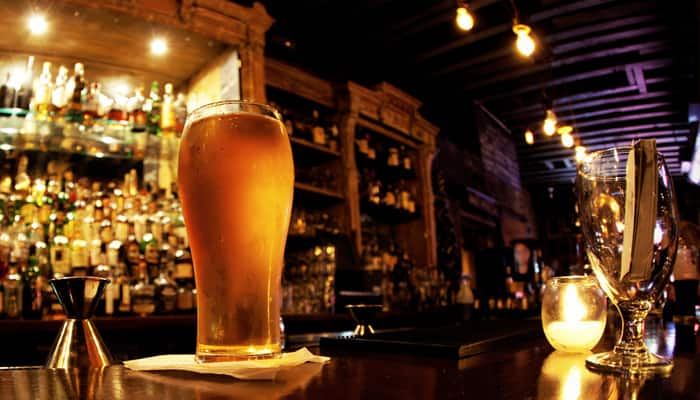 All bars and pubs situated in Bengaluru's MG Road, Church Street, Brigade Road, Koramangala, Indiranagar and JP Nagar had geared up to welcome customers, but with the fear of coronavirus, there were hardly any people.
Reports say that there might be a slow turn up at bars and pubs because many people working in the IT Sector are now working from home, and they would rather prefer sipping a beer at home, rather than stepping out after a long day.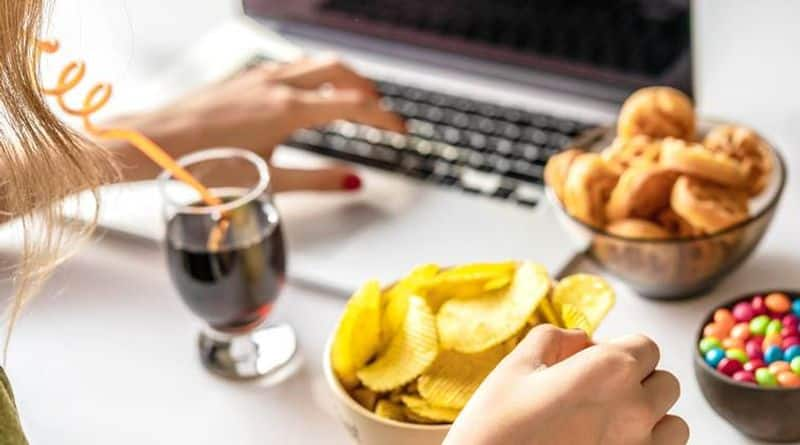 Not just a fall in customers, but the bars and pubs are running short of staff too. Since many people working in these bars and pubs hail from outside the city, most of them have gone back home fearing Covid-19, which leaves the establishments with very less staff.
Also read: Karnataka: Mysuru records highest COVID-19 positivity rate, 2nd highest mortality rate in state
Based on the guidelines by the state government all bars, pubs, restaurants and clubs in the state can serve liquor with 50% seating capacity.
However, owners of these pubs and clubs feel that they will be incurring more loss with just 50% customers and they would prefer complete shutdown instead.
Despite being shut for close to 6 months, bars and pubs must pay the yearly license fee of Rs 8-9 lakh to the Excise Department, and there will be no exemption on that.
Last Updated Sep 2, 2020, 10:34 AM IST