Coronavirus: India's active COVID-19 cases constitute 15.11% of total caseload, says Health Ministry
India's COVID-19 caseload mounted to 62,25,763 on Wednesday (September 30) with 80,472 infections being reported in a day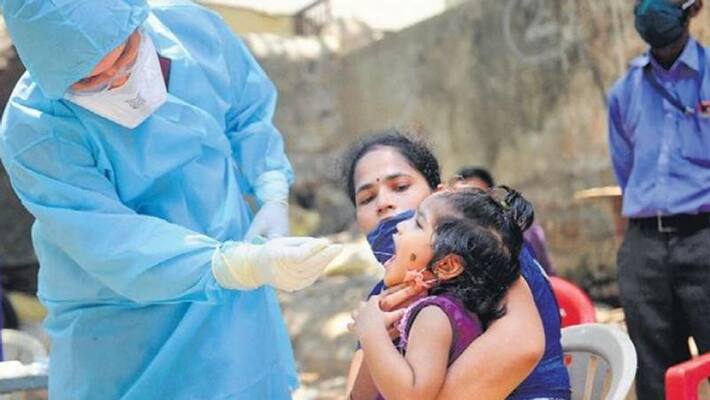 New Delhi: The Union Health Ministry said that India's active COVID-19 cases constituted 15.11% of the total caseload on Wednesday as against 33.32% on August 1.
The Union Health Ministry statement said, "From 33.32% on August 1 to 15.11% on September 30, active cases have less than halved in two months."
Keeping a "continuous upward trajectory", India's recovery rate has touched 83.33% with 86,428 patients having recuperated and discharged in a day, the statement added.
Also read:  Kerala gold smuggling case: Accused Sandeep Nair ready to confess
The total number of recoveries has surged to 51,87,825 and exceed active cases of COVID-19 by 42,47,384.
"With an increasing number of recoveries, this gap is continuously widening," the ministry said.
More than 76% of the active cases of COVID-19 are concentrated in Maharashtra, Karnataka, Kerala, Andhra Pradesh, Uttar Pradesh, Tamil Nadu, Odisha, Assam, Chhattisgarh and Telangana.
Last Updated Sep 30, 2020, 4:43 PM IST