Kerala gold smuggling case: Accused Sandeep Nair ready to confess
Sandeep Nair was arrested along with Swapna Suresh by the NIA from Bengaluru on July 11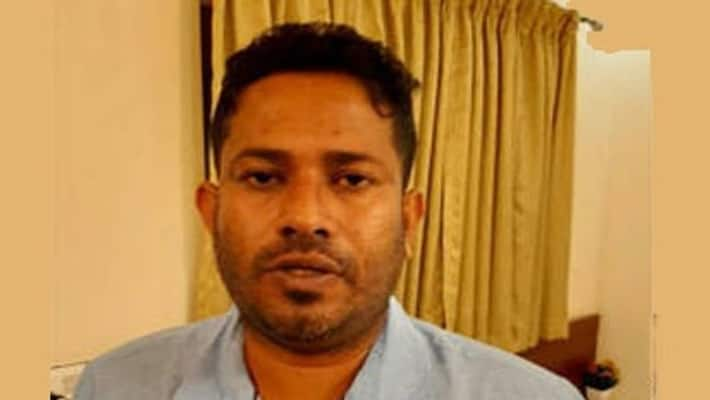 Kochi: The prime accused in Thiruvananthapuram gold smuggling case Sandeep Nair said that he is ready to provide a confession statement admitting to the crime in court. Regarding this, the accused filed an application with the NIA court.
According to reports, the NIA Judge P Krishna Kumar examined the accused via a video conference.
The National Investigation Agency (NIA) did not object to the petition and stated that it will approach the Chief Judicial Magistrate court to record his confession statement under CrPC 164.
Also read:  Coronavirus: Maldives thanks India for $250 million support
On September 22, Sandeep Nair, the third accused in Thiruvananthapuram gold smuggling case was granted bail by the Kochi court.
The bail was granted by the Kochi Economic Offences Court to Sandeep Nair. However, Sandeep won't be able to leave jail as he is accused in other cases filed by NIA.
The Kerala gold smuggling scam came to light after the Customs department seized 30 kg gold from an air cargo consignment from the UAE to the country's consulate in Thiruvananthapuram on July 5.
Last Updated Sep 30, 2020, 2:32 PM IST