Solo Documentaries by J-Hope & Suga hitting Theatres: check out tailer
BTS fans, get ready to watch two of your favourite members' journeys unfold on the big screen. On June 17, the tenth anniversary of BTS' debut, J-Hope and Suga's individual documentaries will be released in theatres worldwide-- By Anushri Bokade.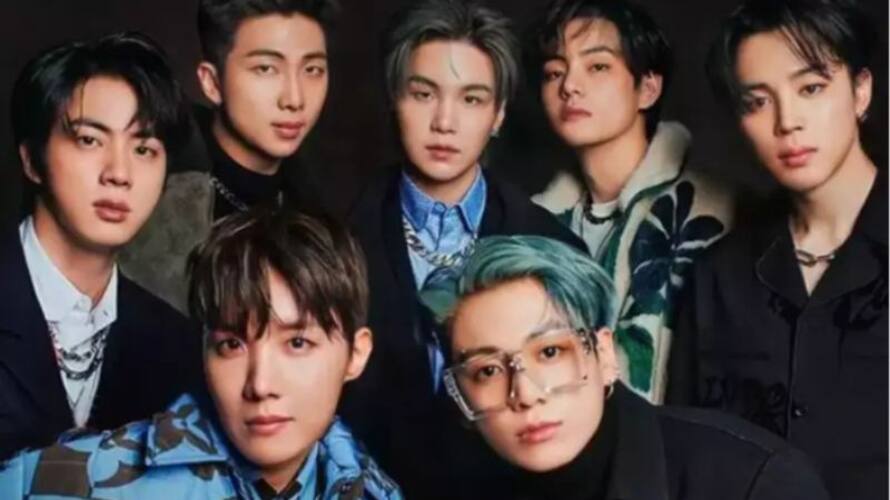 Fans will be able to watch two members of BTS on the big screen in June, which coincides with the group's tenth anniversary. The individual films J-Hope in the Box and Suga: Road to D-Day will be released in theatres, the K-pop group revealed in an official teaser uploaded on Wednesday (May 24). The BTS rappers discuss some of the highs and lows they've had while starting their separate music careers in the trailer, which has clips from each of their documentaries.

In the clip, Suga contemplates reaching 30 and makes a pledge to give off music after becoming so angry with his project. In contrast, J-Hope has trouble recalling the choreography of some of his songs before his historic performance at Lollapalooza last year. Suga's solo voyage gave him the chance to tackle more serious subjects under the moniker Agust D.
ALSO READ: Parineeti Chopra gives insight into her 'love story' with fiance Raghav Chadha
"The tales I must narrate as August D are heavier than those of Suga, correct? Since I emptied my soul into this record, I don't have much energy left to continue telling those heavier stories'', he stated. Both J-Hope in the Box and Suga: Road to D-Day were initially made available on Disney+; the former was made available on the streaming platform on February 17 and the latter on April 5. The films will premiere in theatres after BTS celebrate their tenth anniversary as a group on June 13. The films will have a limited theatrical run on June 17–18.

For those of you who might not be aware, the K-pop duo will celebrate the tenth anniversary of their joint debut on June 13. Despite presently focusing on their endeavours, BTS is one of the select few bands that have decided to break the seven-year curse and remain as a unit.
ALSO READ: Miley Cyrus gives fans an insight into most 'controversial' outfits; here's what she said
Last Updated May 25, 2023, 5:20 PM IST