India bans 138 betting apps, 94 loan lending apps with Chinese links on 'urgent' and 'emergency' basis
The MeitY on Sunday initiated the process to ban and block 138 betting apps and 94 loan lending apps with Chinese links on an 'urgent' and 'emergency' basis after communication from the MHA.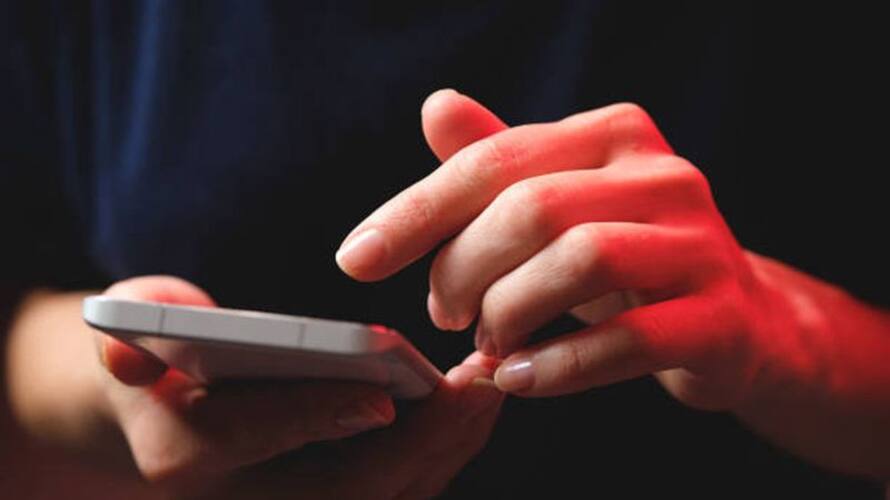 The Indian government has begun blocking and banning applications with Chinese links on Sunday, February 5, 2023. The Ministry of Home Affairs and the Ministry of Electronics and Information Technology (MeitY) jointly issued a statement saying that the 138 betting and 94 loan lending apps with Chinese connections will be banned and blocked on an 'urgent' and 'emergency' basis. The recent action comes after India blocked hundreds of Chinese apps over security concerns in the last two years.
The action has been initiated after confirming that these apps attract Section 69 of the IT Act as they contain 'material which is prejudicial to sovereignty and integrity of India,' as per reports.
The Central government began an investigation into 288 Chinese apps six months ago, said sources. It was found that these apps had access to the personal data of Indian citizens. 
Since betting and gambling are illegal in most parts of the country, advertisements for these betting platforms and their surrogates are also prohibited under the provisions of the Consumer Protection Act 2019, the Cable TV Network Regulation Act 1995, and the IT Rules 2021, read the advisory by the Ministry of Information and Broadcasting advisory (MIB).
These apps, which frequently use predatory behaviour to trap individuals in massive debt, can also be used for espionage and propaganda and pose a security risk to Indian citizens' data, as per reports. 
In 2022, the Centre banned 54 Chinese apps that posed a security risk to the country. Notably, the government has banned 270 apps since 2020. According to reports, these apps are from major Chinese tech companies, including Tencent, Alibaba, and gaming company NetEase, among others. The ban was imposed as these apps were transferring sensitive Indian data to servers in foreign countries, such as China, as per sources. It was enacted under Section 69A of the Information Technology Act.
Also Read: IAF to hold massive five-day exercise near border with China
Also Read: Xi Jinping inspects combat readiness of troops along India-China border
Also Read: Narendra Modi has done something to brand India that none before him was able to manage: Pakistani analyst
Last Updated Feb 5, 2023, 12:47 PM IST