Twitter introduces its annual subscription plan for verified badge at $84; Know details here
After the Twitter Blue purchase is made, all features will be available immediately except the blue checkmark. Twitter claims getting the blue checkmark may take time to appear. The company will review if the subscribed accounts meet all requirements. Newly created Twitter accounts will not be able to subscribe to Twitter Blue for 90 days.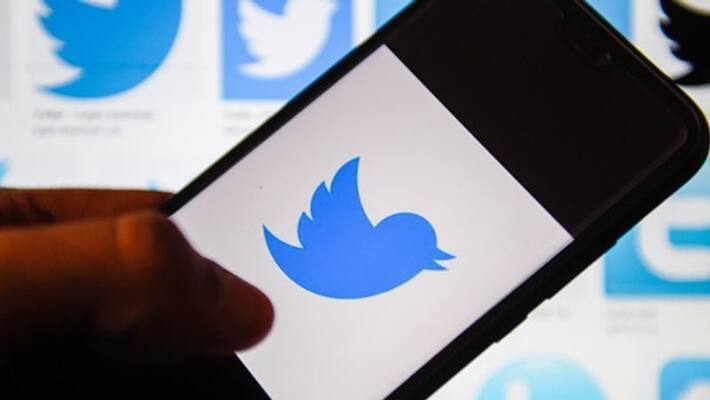 The highly sought-after verified badge-containing Twitter Blue service now has an annual subscription option. Users may now subscribe to the service for an annual price of $84, as opposed to $8 per month for web users and $11 per month for iOS users. The discount is available to residents of the following countries: Australia, Japan, New Zealand, Canada, the United States, and the United Kingdom.
When Twitter Blue was initially released in December 2022, it was only compatible with iOS and web browsers. After a month, the business has not only unveiled the service for Android customers but also a yearly membership option. It's crucial to remember that this annual plan is only accessible to online users. Hence, if you subscribe to Twitter Blue via Twitter's iOS- or Android-based app, you will need to pay a monthly rental fee.
Also Read | Want a break from social media? Here's how Instagram's latest 'Quiet Mode' works for users
For its Twitter Blue service, which includes the verified badge, Twitter offered an annual membership option in an effort to boost income. Previously exclusively available to verified users, the subscription option is now accessible to anybody willing to pay. The business intends to extend the service to additional nations, including India, where it would cost iOS customers Rs 999 a month.
Twitter Blue subscribers have access to a variety of intriguing features, such as the ability to delete tweets that have already been sent but have not yet been seen by other users of Twitter, the capacity to upload videos up to 60 minutes long and up to 2GB in size in 1080p resolution, and the choice to give tweet replies priority. The programme also supports user-created app icons and themes, which is another feature that is well-liked by customers.
Also Read: Meta fined over $400 million for forcing users to accept targeted ads
Last Updated Jan 20, 2023, 3:15 PM IST