Porn on Twitter: 5 ways to protect your child from pornography
Chief of Delhi Commission for Women has written to Twitter and Delhi Police saying child porn clips are being sold for Rs 20. Here are 5 ways to protect your child from watching pornography.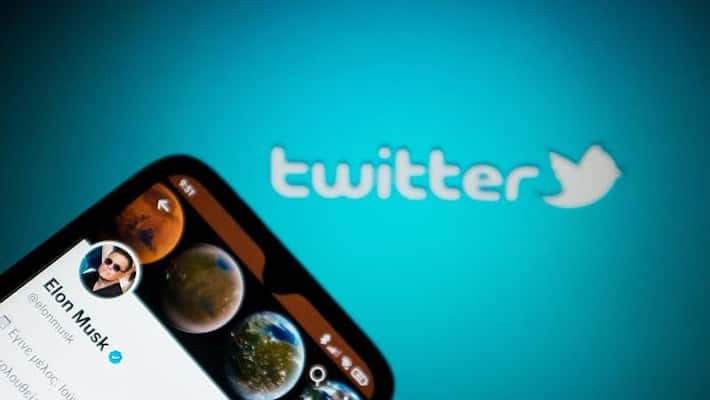 Delhi Police and Twitter have been issued notices by the Delhi Commission for Women chairperson Swati Maliwal over allegations of child pornography and its open trade on the microblogging website.  Maliwal has written to both, claiming that videos are being sold on Twitter for Rs 20 and that the site has not been able to remove them.
Here are 5 ways to protect your child from pornography
1. Set your search engine to Google. 
Check the settings on whichever browsers your kids use (Chrome, Safari, Internet Explorer, Firefox, etc.) and make sure they use Google as their default search engine. 
Also Read | Google Pixel Watch: Price, colour options leaked ahead of October 6 launch
2. Impose limitations 

On your child's gadgets, you may either impose limitations (and lock them with a passcode so they can't be changed back). Alternatively, you may remotely control your child's phone using Apple's Family Sharing function, much as with other parental-management tools.
3. Keep computer in public room
Always keep your desktops, computers in a public room. Avoid keeping in bedrooms where doors can be closed. 
Also Read | Apple to fix iPhone 14 Pro, iPhone 14 Pro Max camera shaking issues by next week
4. Enable safe search
Open your Google app on a mobile device. Select "Filter explicit results" from the SafeSearch filters by selecting the gear icon, scrolling down to "Search Settings," and then selecting that option. Go to www.google.com on a desktop or laptop, click Settings in the bottom-right corner, select Search Settings, and then select Turn on SafeSearch and Lock SafeSearch.
5. Check all devices, and recheck periodically.
For every gadget your kids use, check the Google app or settings area frequently to ensure sure SafeSearch isn't disabled.
Also Read | Twitter rolls out new feature which makes it easy for visually impaired to read images
Both Twitter and the Delhi Police have been given till September 26 to react. This is the deadline set by the statutory body that looks into and assesses issues involving the protection of women and children.
"On Twitter, we stumbled onto footage of young girls being raped. Some platforms even offered to sell these films for between Rs 20 and Rs 30. This is awful," Maliwal informed the press. Additionally, Twitter has been contacted by the DCW to explain why it neither removed nor reported the posts.
Last Updated Sep 21, 2022, 2:34 PM IST