Australian Open 2023: Noami Osaka becomes third high-profile name to pull out; fans shocked
Australian Open 2023 has already seen two high-profile names withdrawing. Meanwhile, Naomi Osaka has become the third casualty, having withdrawn, while she has not played competitive tennis since September.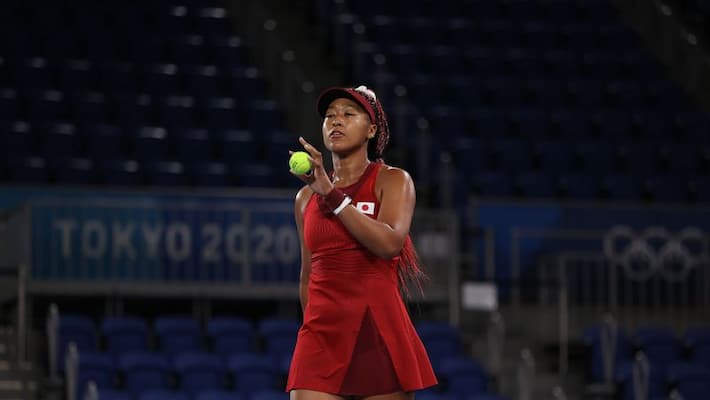 The 2023 Australian Open starts on January 16. However, even before the official draw, there have been some special pullouts from the tournament. While world number one Carlos Alcaraz of Spain has withdrawn, in the women's category, veteran former seven-time Grand Slam champion Venus Williams of the United States of America (USA) pulled out last week. Adding to the women's category, four-time Slam champion and former two-time AO champion Naomi Osaka of Japan is the latest to pull out of the year's opening Slam. While she has refrained from providing a definite reason for withdrawing, she last played competitive tennis in September.
Osaka pulled out of the second round in a WTA event in Tokyo due to abdominal pains and has since not returned to the court. As a result, she has slumped to the 42nd rank in the WTA Singles Ranking. Notably, she has been vocal about her mental health issues, admitting that she struggled with depression and anxiety for the last few years.
ALSO READ: Nick Kyrgios withdraws from Adelaide International 2; fans concerned if he will be fit for Australian Open
A former world number one, Osaka spent the entire last years outside the top ten. Although she participated in the French Open and the US Open last year, she suffered opening round flops, while she missed out on Wimbledon due to an Achilles' injury. She also admitted during the Pan Pacific Open last September that she had been mainly down the entire year rather than up.
"This year has not been the best for me, but I've learned much about myself. Life is ups and downs, and this year was more down than up, but overall I'm pretty happy with where I am now," Osaka had said back then. Although Tennis Australia did not confirm her whereabouts, her social media handles indicated that she has been to Europe with her irregular boyfriend, Cordae. Meanwhile, fans have been shocked at her AO pullout, with many wondering if she would ever return to the court.
Last Updated Jan 8, 2023, 4:40 PM IST