Reduce stress with Pilates: Know how these exercises can combat anxiety and depression
Regular Pilates practitioners have experienced better sleep quality, which is crucial for hormone regulation and stress reduction. We spoke to Kavita Prakash, a 3rd generation Classical Pilates Instructor and Founder Level Up, who shared some benefits of practising Pilates regularly.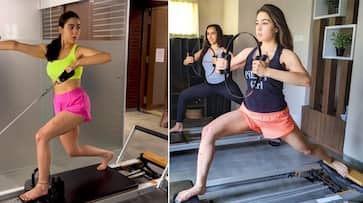 Pilates, as a movement practice, aids with circulation, which in turn helps to regulate cortisol, the body's primary stress hormone. Research has proven that with regular practice of pilates or for that matter, any form of a mindful exercise regime, when practised consistently, stimulates the release of endorphins, often called the "feel good" hormones. These natural mood boosters can help combat stress, anxiety, and depression. 
The mindfulness and focused breathing practised in Pilates are effective stress management techniques. When exercises are performed with concentration synchronized with breath, it helps to divert one's attention from daily stressors to foster mental relaxation. This mind-body connection can induce a sense of calm and reduce stress levels.
Regular Pilates Practitioners have experienced better sleep quality, which is crucial for hormone regulation and stress reduction.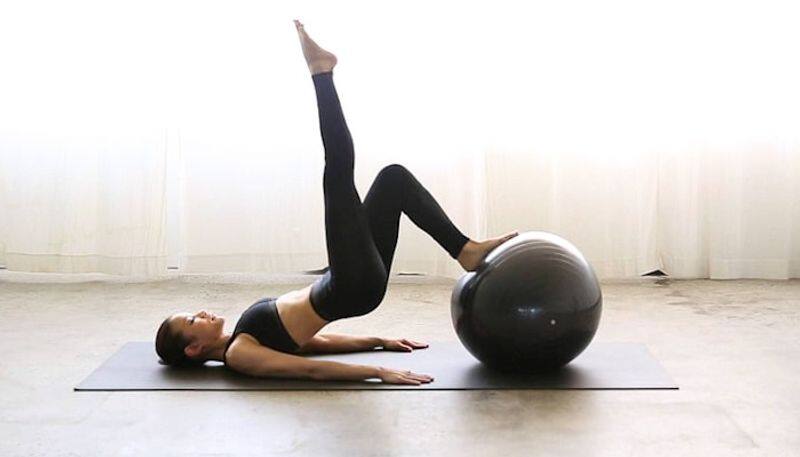 Pilates as a Component of Balanced Weight Management
Pilates offers a multifaceted approach to achieving and maintaining a healthy body composition. While the practice cannot be categorized as an intense calorie-burning workout, it surely provides key benefits contributing to weight management. 
Pilates fosters improved muscle tone and helps to build lean muscle mass. This increased muscle tone can elevate the resting metabolic rate, aiding in calorie dissipation throughout the day. Pilates is a full body exercise regime which helps to boost the metabolic rate, leading to effective calorie burning during and after workouts.
The breathing technique used in pilates can curb stress-related emotional eating and weight gain. The practice can be a valuable component of a comprehensive weight management strategy when combined with a balanced diet and active lifestyle.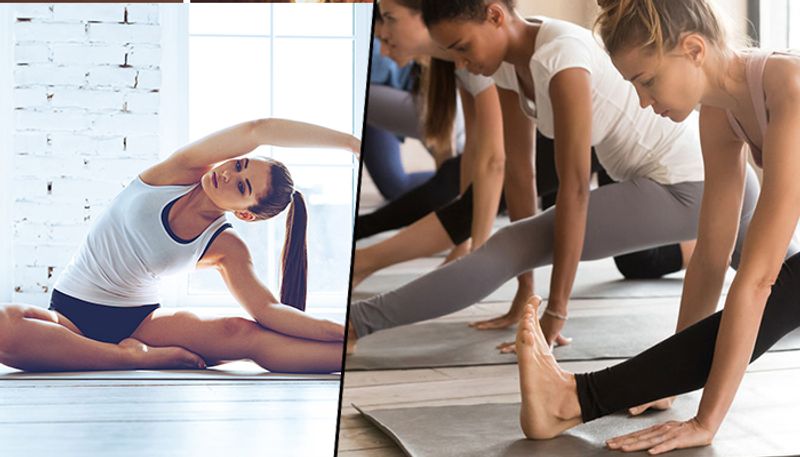 Correcting Posture and Alleviating Chronic Back and Neck Pain Through Pilates
Pilates is an excellent movement practice that helps to correct posture by aligning and decompressing the vertebral column. 
The exercises are designed to build a strong core to support the spine, this reduces the load on the back and neck muscles, which alleviates chronic pain.  
Pilates also promotes body awareness and balances muscle development, thereby preventing discomfort caused by bad posture, contributing to back and neck pain. The lengthening and stretching movements improve mobility and flexibility, keeping the spine healthy and pain-free.
Last Updated Oct 17, 2023, 1:52 PM IST