5 weird customs followed around the world
Customs and cultures are intrinsically tied
Here are some of the customs, albeit, weird, that are still followed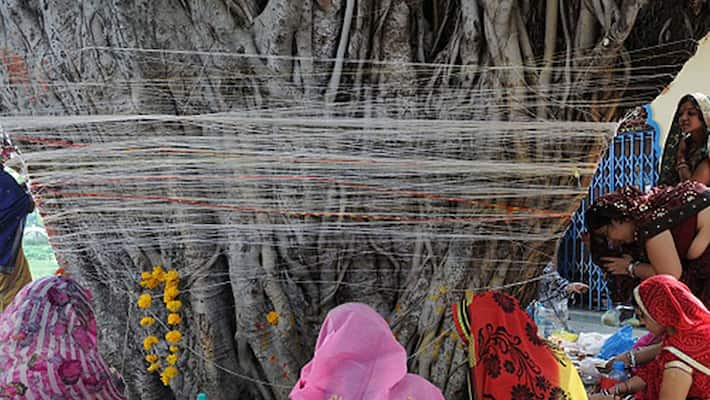 Customs and traditions can be sometimes downright baffling. Here are some of them that are still followed around the world.
Czech Republic:  An age-old custom that followed in the Czech Republic happens on Easter Monday. Here, women voluntarily asked to be whipped or spanked by men using a special whip called pomlázka. This is said to be done in order to help a woman be youthful, healthy and fertile for the year.
India:  Women who are born under the dreaded Mangal Dosha sign, is considered to be a Manglik. And thus to ward off this inauspiciousness, they are expected to marry a tree – either a banyan tree or a banana plant.  Most noted celebrity, Aishwarya Rai was considered to be a Manglik.
Indonesia:  The Walking Dead is not just an epic American TV series. In a village in Indonesia, the Toraja people believe in a ritual called the "Cleaning of the Corpses". Here, bodies of adults and children alike are dug up and cleaned, and even brought back to the village, if they died elsewhere – symbolic of returning home.
China:  A month before a bride's to be wed, she's expected to cry for an hour everyday. That's not all, her family, too, is expected to join in the weeping session. This custom is followed by the Tujia members, and is referred to as the "mandatory tears of love."
West Africa:  Sharo is a custom followed here which requires suitors to get beaten up. This usually occurs when there are two men competing for one women's hand. Whoever, makes the least amount of noise, is declared the winner.
Last Updated Mar 31, 2018, 6:51 PM IST