Vigilance Court orders quick verification against Kerala Transport Minister Thomas Chandy
Vigilance court ordered quick verification against minister Thomas Chandy
The order was issued in a petition filed by Advocate Subhash alleging misuse of MP fund
The petitioner complained that MP fund was used for the construction of approach road to the resort owned by the minister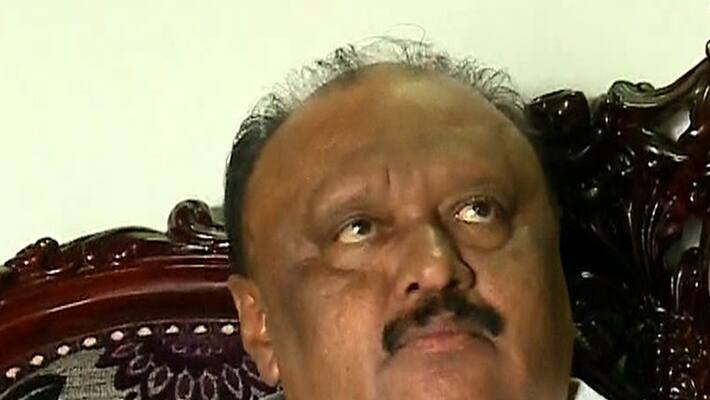 Kottayam vigilance court has ordered quick verification against minister Thomas Chandy following allegations of lake encroachment.
The order was made while considering a petition filed by advocate Subhash.
He had alleged that the minister used MP fund for constructing the approach road of Lake Palace Resort, owned by the minister, without seeking the permission of the local committee. The petitioner also alleged that this resulted in a loss of ₹23 lakh to the state exchequer. 
 
Earlier, Alappuzha District Collector T V Anupama, had in her inquiry report submitted that the resort owned by the Transport Minister had flouted rules. It was stated that he filled paddy fields for the construction of parking space and approach road to his resort and also encroached backwaters. 
Also read: Noose tightens for Thomas Chandy as revenue ministry demands stern action from CM
He was charged with violation of  Kerala Conservation of Paddy and Wetland Act. The minister has been facing attack from both the Congress and the BJP ever since the allegations surfaced. 
Opposition leader Ramesh Chennithala accused the Chief Minister of providing 'out of the way' support to Chandy and called Pinarayi a co-accused.
Chennithala said the Chief Minister has become a co-accused by opting to shield the minister. The Opposition leader also alleged that Pinarayi Vijayan tried to delay the inquiry against Chandy under the pretext of seeking time for initiating legal action against him.  
Last Updated Mar 31, 2018, 6:31 PM IST