Rickshaw puller pretends to be dead to feed hungry family
In a heart-wrenching but unusual case, a rickshaw puller lay on the ground covered with a sheet and a wreath of flowers around him, pretending to be dead, only so that his hungry family could receive some money. The rickshaw puller has not been able to earn any money during the COVID-19 pandemic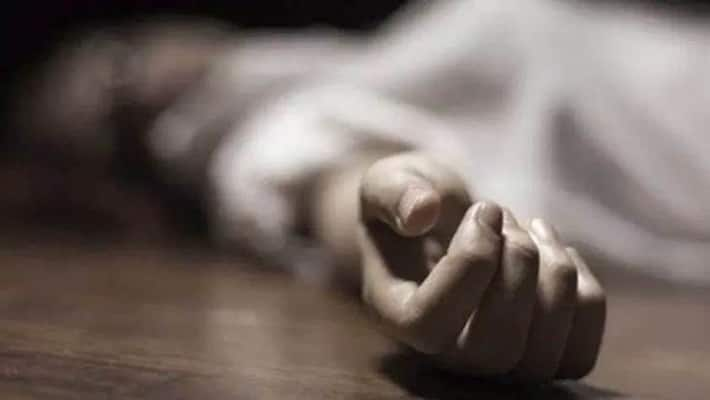 Not being able to earn a single rupee because of the lack of customers, a poor rickshaw puller had to pretend to be dead so that his family could beg for money by placing his body on the street.
The incident was reported from Arrah. As per reports, the family of the rickshaw puller identified as Ramdev placed him on a street, covered him with a sheet and also placed a wreath around him so that passers-by could give them some money.
The decision to carry out the act was taken by the family after the rickshaw puller failed to bring in any money after the COVID-19 lockdown.
Life has become even more difficult after migrant workers returned to Bihar from Mumbai, Delhi and other places that were already hit by the COVID-19 spike. Return of workers also resulted in a spike in the number of COVID-19 cases in Bihar. This resulted in the public turning away from public transport fearing infection.
Bearing the yoke of suffering are rickshaw pullers who do not have enough to buy daily needs to have one square meal a day. This has forced many to beg and people like Ramdev to pretend to be dead so that his family could gain money through sympathy.
Total number of COVID-19 cases in Bihar reached 33,511 on Friday, with 212 deaths. The state also has a reported recovery of 20,959 patients.
Also watch: We know India is battling enemies like the dreaded Covid-19 & a conniving China. But there is a bigger enemy, and that one lies within.
Find out more in #TheNewsableDecipher
Last Updated Jul 25, 2020, 12:37 PM IST