Coronavirus: India's cases soar to 13.3 lakh with over 49,000 new cases in single-day
According to the health ministry data, India's novel coronavirus cases increased to 13,36,861 with 48,916 fresh infections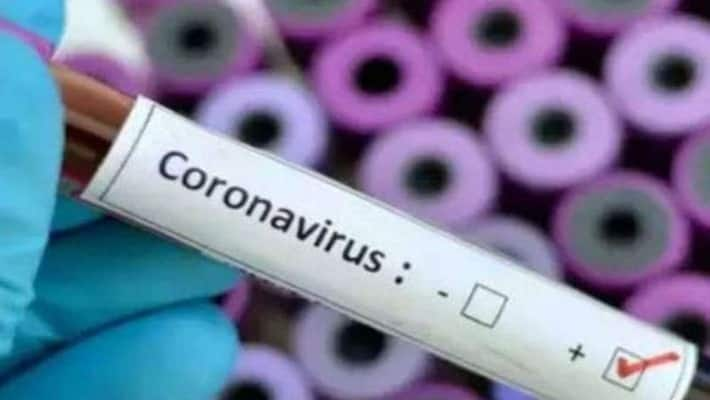 New Delhi: India has reported 48,916 cases in one of the biggest single-day spikes in coronavirus case numbers. The country has also reported 757 deaths in the past 24 hours, taking the death toll to 31,358. The total number of cases in the country now stands at 13,36,861, of which 4,56,071 are active cases and 8,49,432 have recovered after getting infected.
Maharashtra remains the worst affected state in terms of both cases and death count, followed by Tamil Nadu and Delhi.  
However, other states like Andhra Pradesh, Tamil Nadu, Bihar and Karnataka are witnessing a sharp surge in the number of daily cases.
While the coronavirus fatality and recovery rate have shown significant improvement, the sharp rise in cases has become a concern for state governments. Many have re-imposed lockdowns to stop the virus from spreading, but the fact that it is now spreading fast in rural areas has become a major concern. The recovery rate stands at 63.45% in the country.
Of the 757 deaths reported, 278 were from Maharashtra, 108 from Karnataka, 88 from Tamil Nadu, 59 from Uttar Pradesh, 49 from Andhra Pradesh, 35 from West Bengal, 32 from Delhi, 26 from Gujarat, 14 from Jammu and Kashmir, 11 from Madhya Pradesh and eight each from Rajasthan and Telangana.
Assam, Chhattisgarh and Odisha have reported six fatalities each, followed by Punjab five deaths, Kerala and Haryana four each, Bihar and Jharkhand three each, and Puducherry, Tripura, Meghalaya and Nagaland one fatality each.
Meanwhile, states like Assam and Bihar are facing a double whammy due to the worsening flood situation and it could lead to an even greater spike in cases in days to come.
The Indian Council of Medical Research (ICMR) said 1,58,49,068 samples have been tested so far in India including 4,20,898 conducted yesterday.
Also watch: We know India is battling enemies like the dreaded Covid-19 & a conniving China. But there is a bigger enemy, and that one lies within.
Find out more in #TheNewsableDecipher
Last Updated Jul 25, 2020, 11:24 AM IST