Former WWE Superstar Nikki Bella flaunts her dazzling post-pregnancy look
First Published 14, Oct 2020, 3:44 PM
Nikki Bella is a former WWE Superstar. She is a two-time Divas champion, and a two-time Slammy Award winner, besides being a Hall of Famer. She announced her retirement in 2019. She is currently engaged to Russian dancer Artem Chigvintsev, with whom she has had her first child.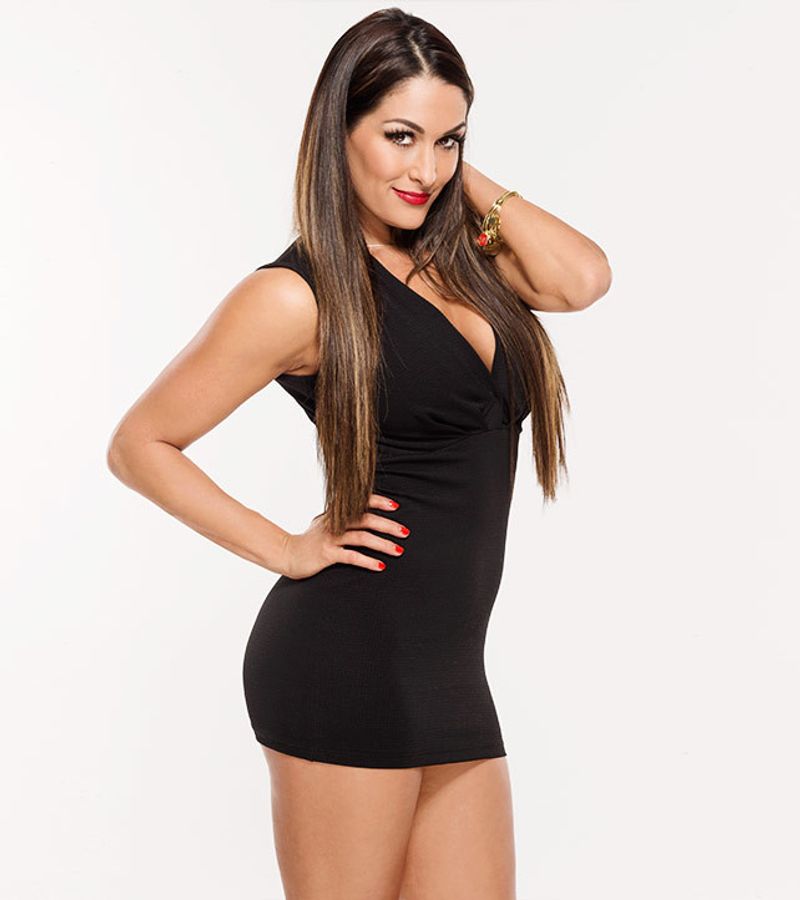 Nikki Bella might be retired from World Wrestling Entertainment (WWE), but her life is just getting started on the personal front. As she gave birth to her first child a couple of months back, she has recently flaunted her new post-pregnancy body, which looks dazzling.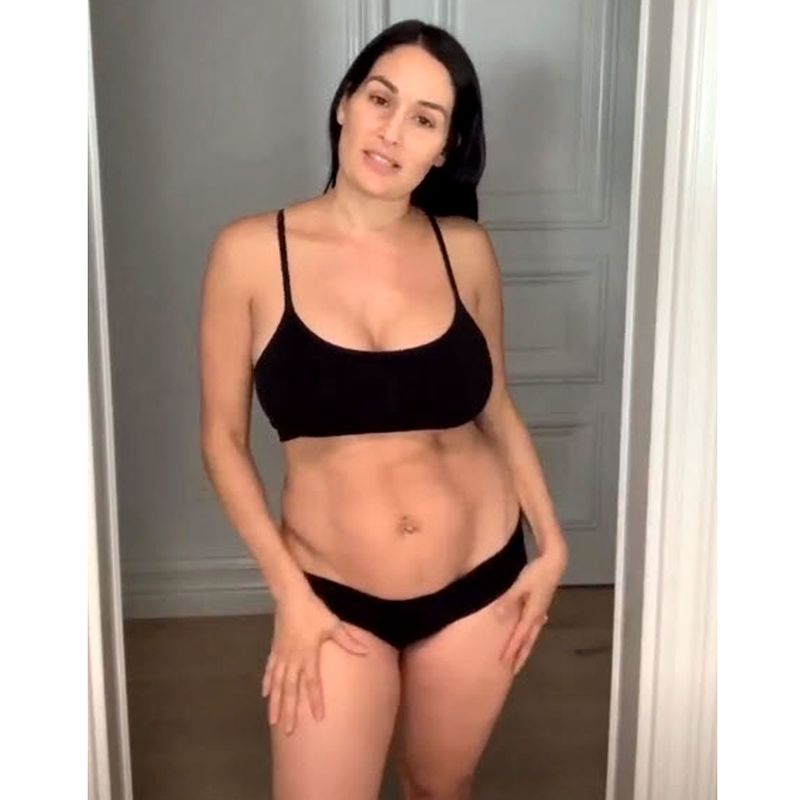 It has been a few weeks since Nikki started sharing videos of her postpartum workout, as she looks to shed the extra weight she gained during her pregnancy. In one of the videos, she is seen wearing a tube blacktop, as she explains the workouts.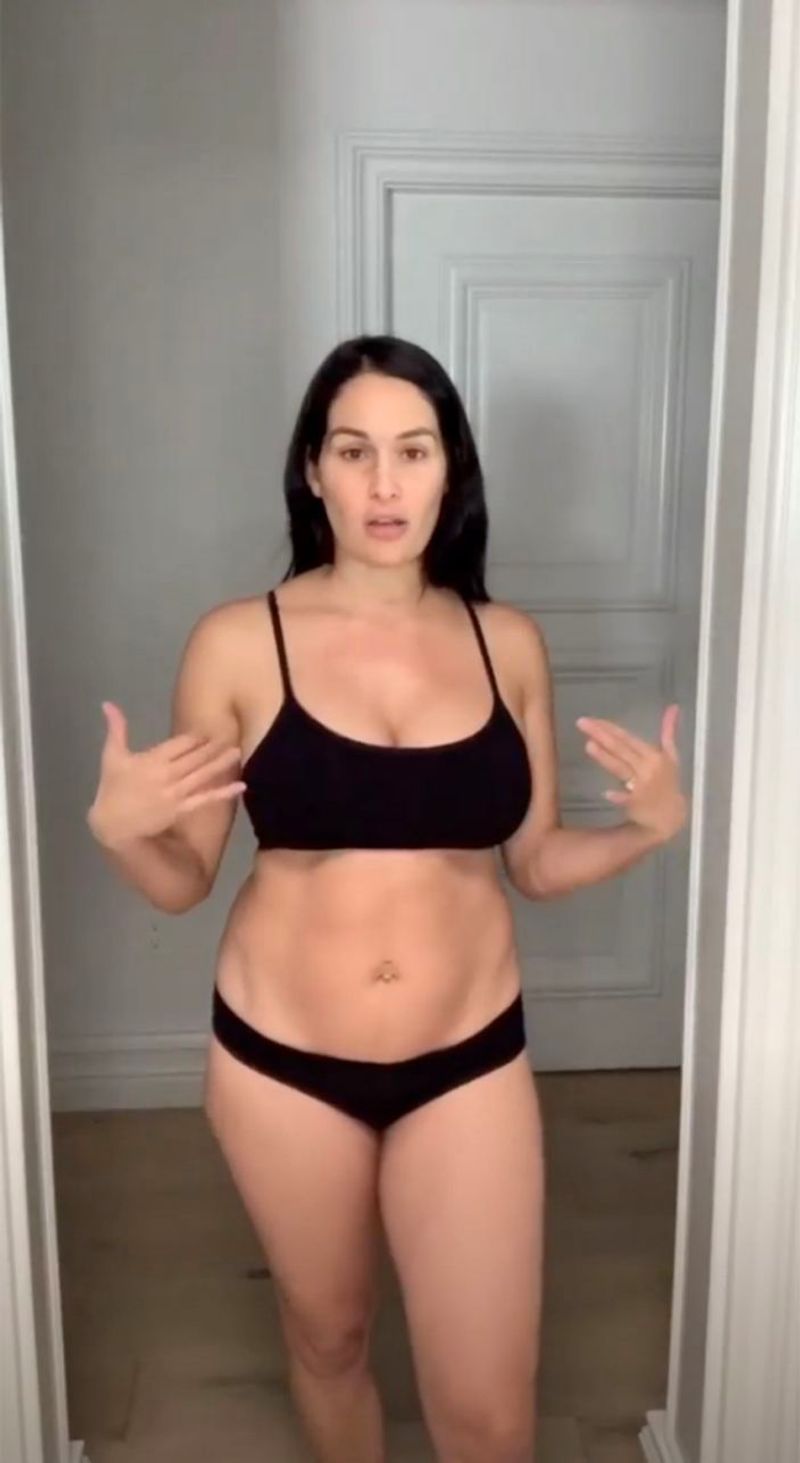 In the video, it can be seen that she has more or less dropped most of the extra weight and is somewhat back to her original looks. While she has been working really hard to get her figure back, we believe that it won't be long when Nikki would be back to her wrestling shape again, especially with those killer abs being almost visible.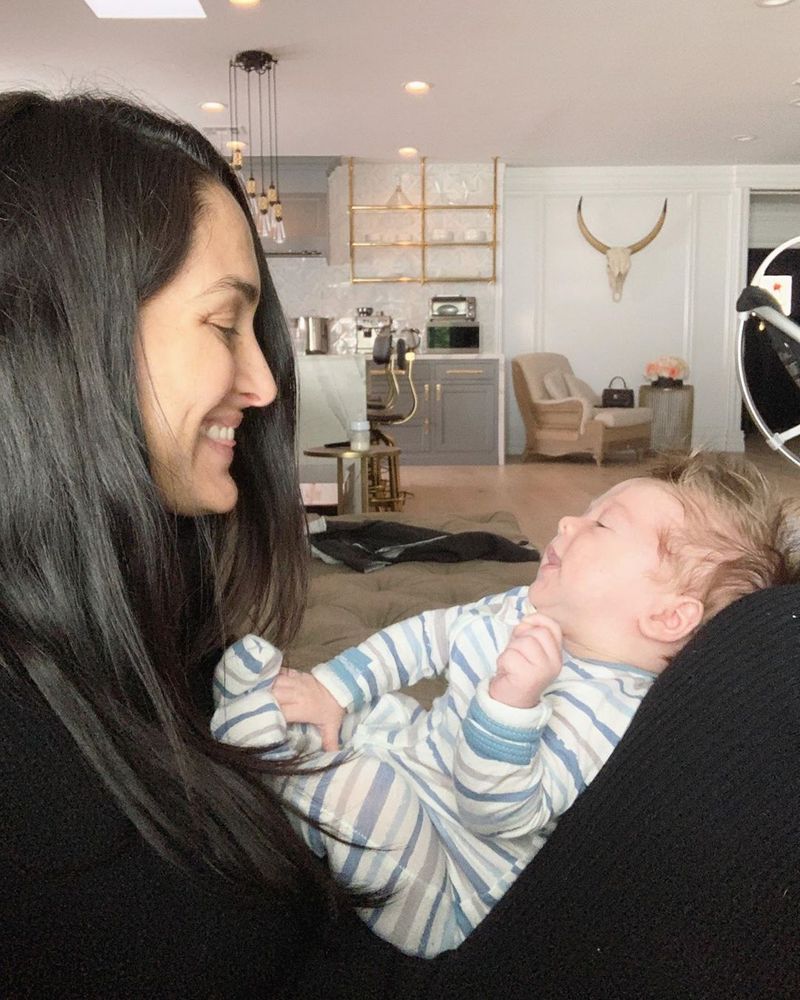 Of late, she has been in awe of her just-born son Matteo Artemovich Chigvintsev, as she is seen posting pictures along with him. From taking a nap to having a bath and feeding him, Nikki has been quite active on her Instagram page, as fans can't seem to stop spewing at them.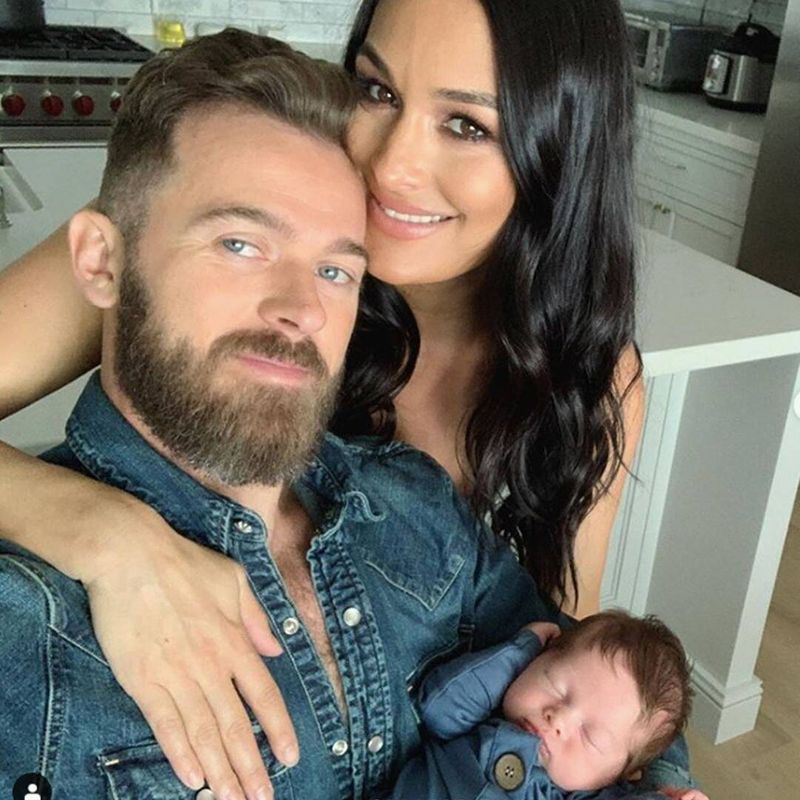 Nikki is currently engaged to Artem Chigvintsev, a Russian dancer, whom she met on the sets of Dancing with the Stars, where both were dancing partners, in 2019. She gave birth to Matteo in July.
Nikki had previously dated fellow WWE Superstar John Cena from 2012-2018. She had also said that she was married to her high-school sweetheart when she was 20, before the marriage being annulled after three years.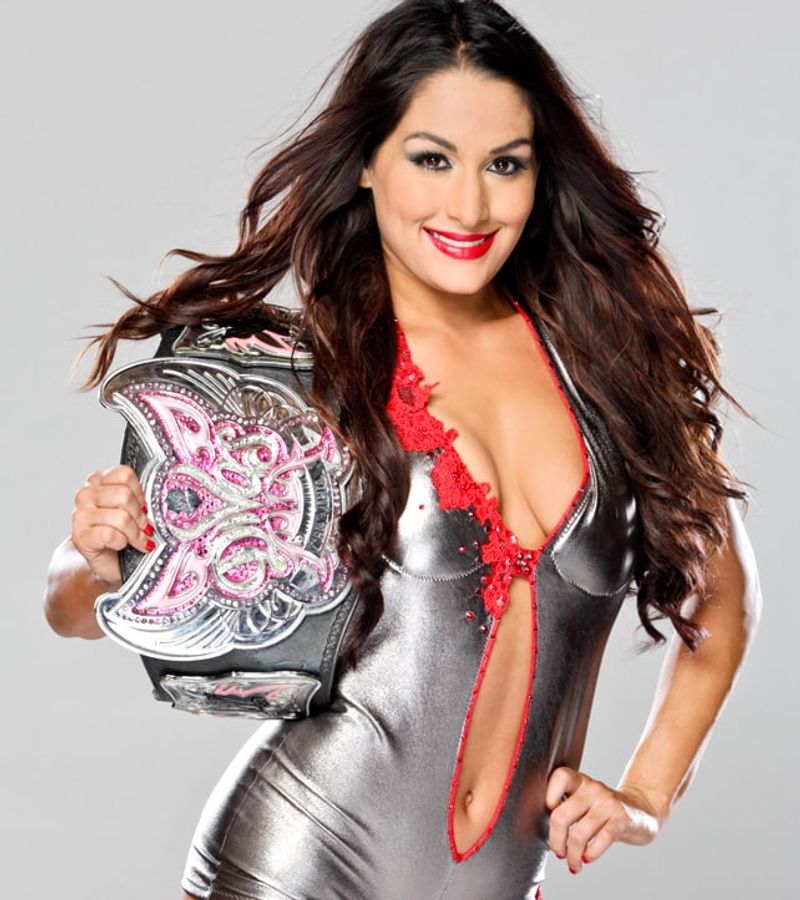 Nikki had a successful career in WWE, where she is a two-time Divas champion. She also won the Slammy Awards in 2013 and 2015, where she was adjudged the Diva of the Year. She was also inducted into the Hall of Fame this year.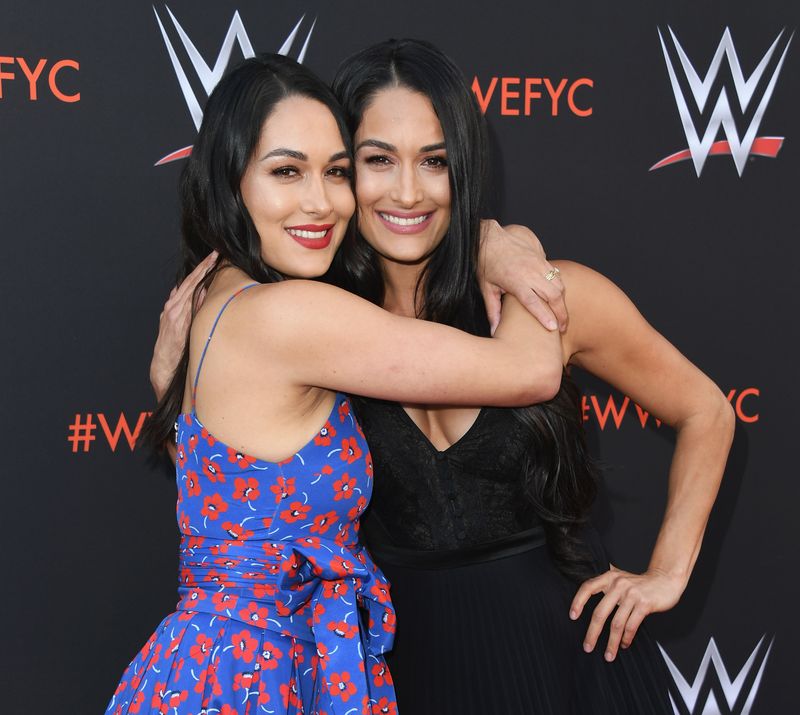 Nikki, along with her twin sister, Brie, has dominated the women's division of WWE for years, ever since she made her debut. From feuding with top ladies to feuding against each other, the two are one of the fan-popular women's figures in WWE. However, they never won the Women's Tag-Team Championships, as they could contemplate doing so, provided they decide to come back from retirement.