Coronavirus: India posts lowest daily COVID-19 caseload in four months, reports 46,790 new cases
First Published 20, Oct 2020, 11:17 AM
In the last 30 days since Covid-19 cases peaked in India, the growth rate of infections has more than halved — from 92% in the month prior to September 18 to 42% since then, a drop of 50% points.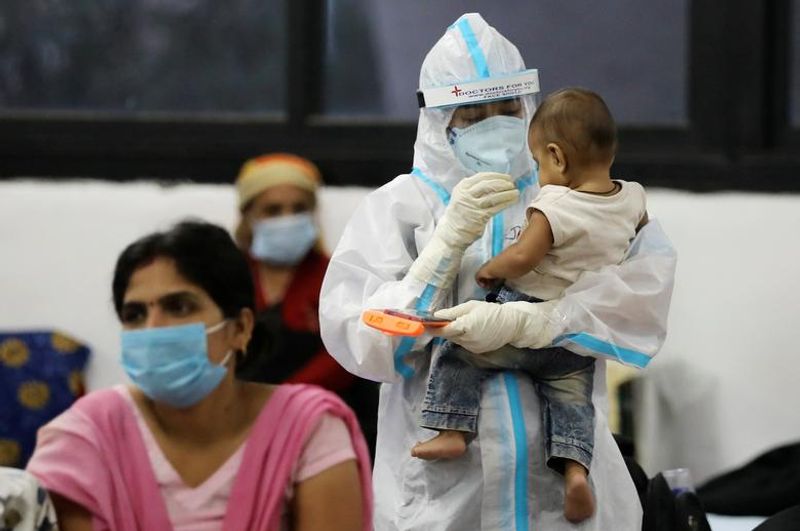 India posted its lowest daily coronavirus caseload in nearly four months, data from the health ministry showed on Tuesday, as new cases maintained a decreasing trend from a peak in September.
The country reported 46,790 new infections in the last 24 hours, taking its tally to nearly 7.6 million – the second highest behind the United States.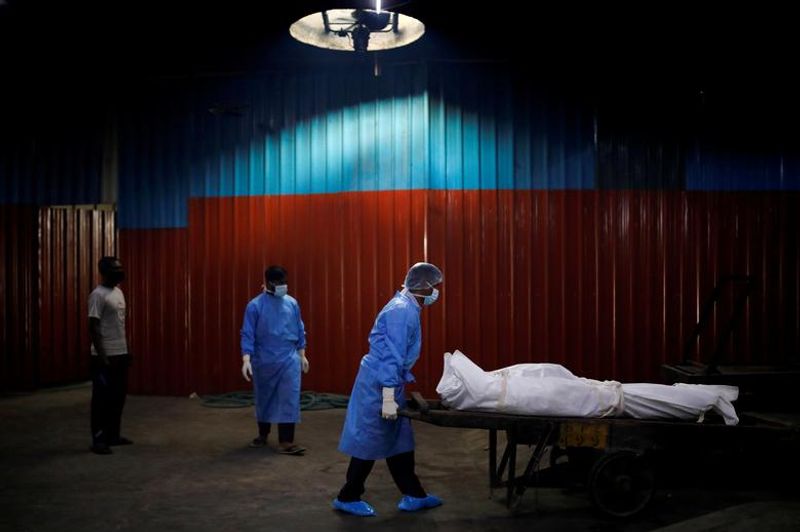 It also reported 587 deaths, taking the total to 115,197.
While over 67 lakh people have recovered from the disease so far, according to the Union Health Ministry's data updated on Tuesday.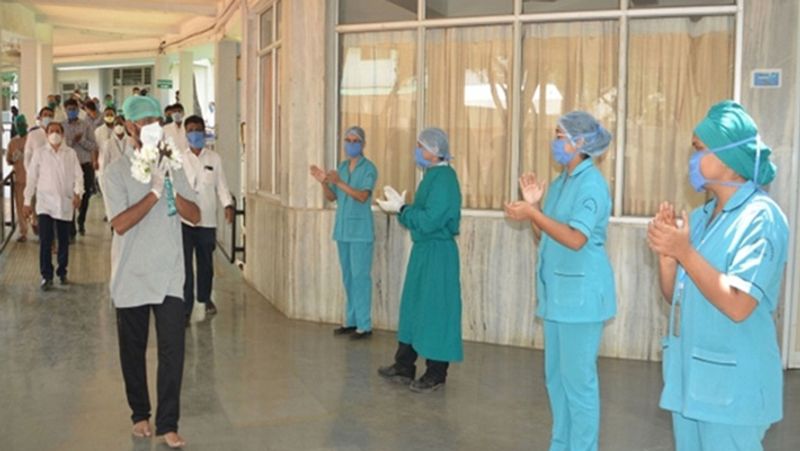 The total recoveries surged to 67,33,329 in the country, a rise by 69,721 since Monday (October 19).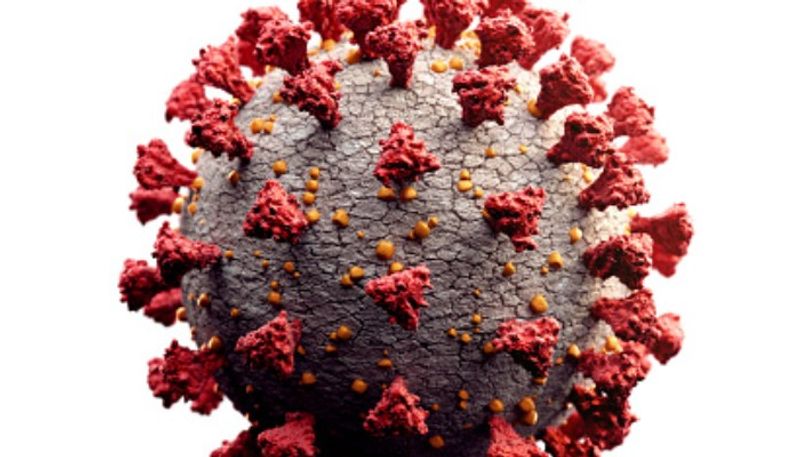 There are 7,48,538 active cases in the country, the data stated, a dip in numbers by 23,517 since Monday.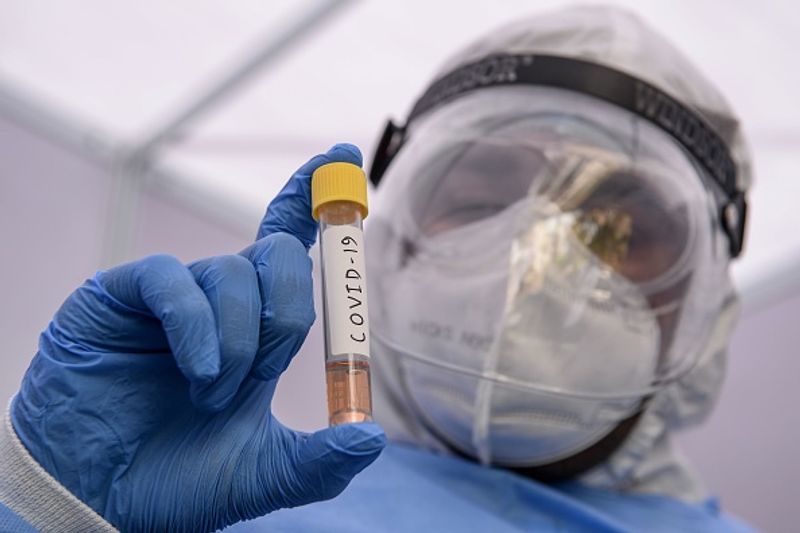 According to the ICMR, a cumulative total of 9,61,16,771 samples have been tested up to October 19 with 10,32,795 samples being tested on Monday.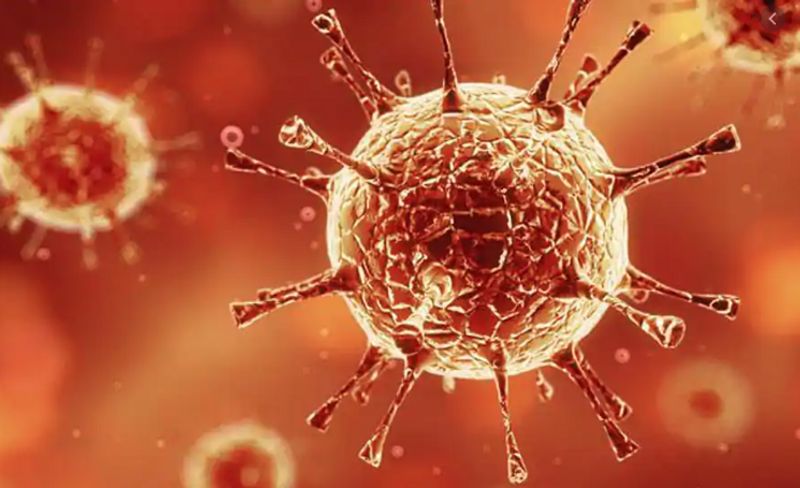 The global tally of coronavirus cases stands at 40,462,338. While 30,232,844 have recovered, 1,120,715 have died so far. The US, the worst-hit country, has 8,393,773 cases. It is followed by India, which has 7,597,063 cases, Brazil (5,237,961) and Russia (1,415,316).