Aghast by Rs 9 lakh hospital bill, family of three die in span of 4 days
First Published 24, Jul 2020, 3:46 PM
Manipal Hospital bill of Rs 9.25 lakh for 10 days in ICU left a family of three shocked as they breathed their last in span of 4 days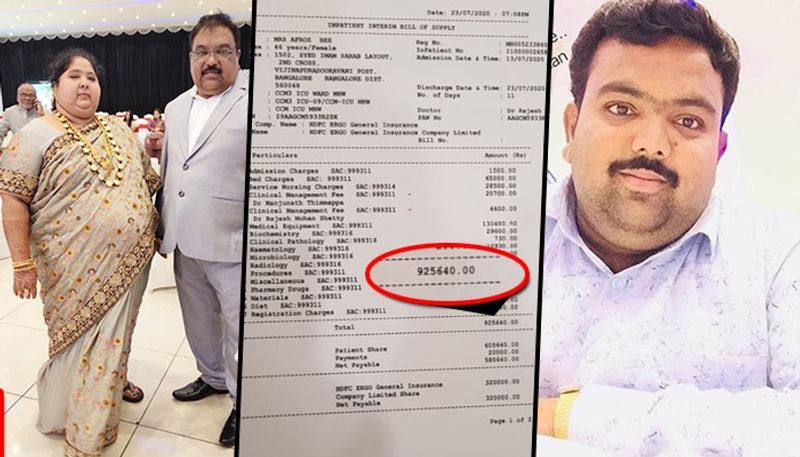 The family of a COVID-19 patient were in for a shock when Bengaluru's Manipal Hospital quoted an estimated bill of Rs 9.25 lakh for 10 days in ICU with a ventilator.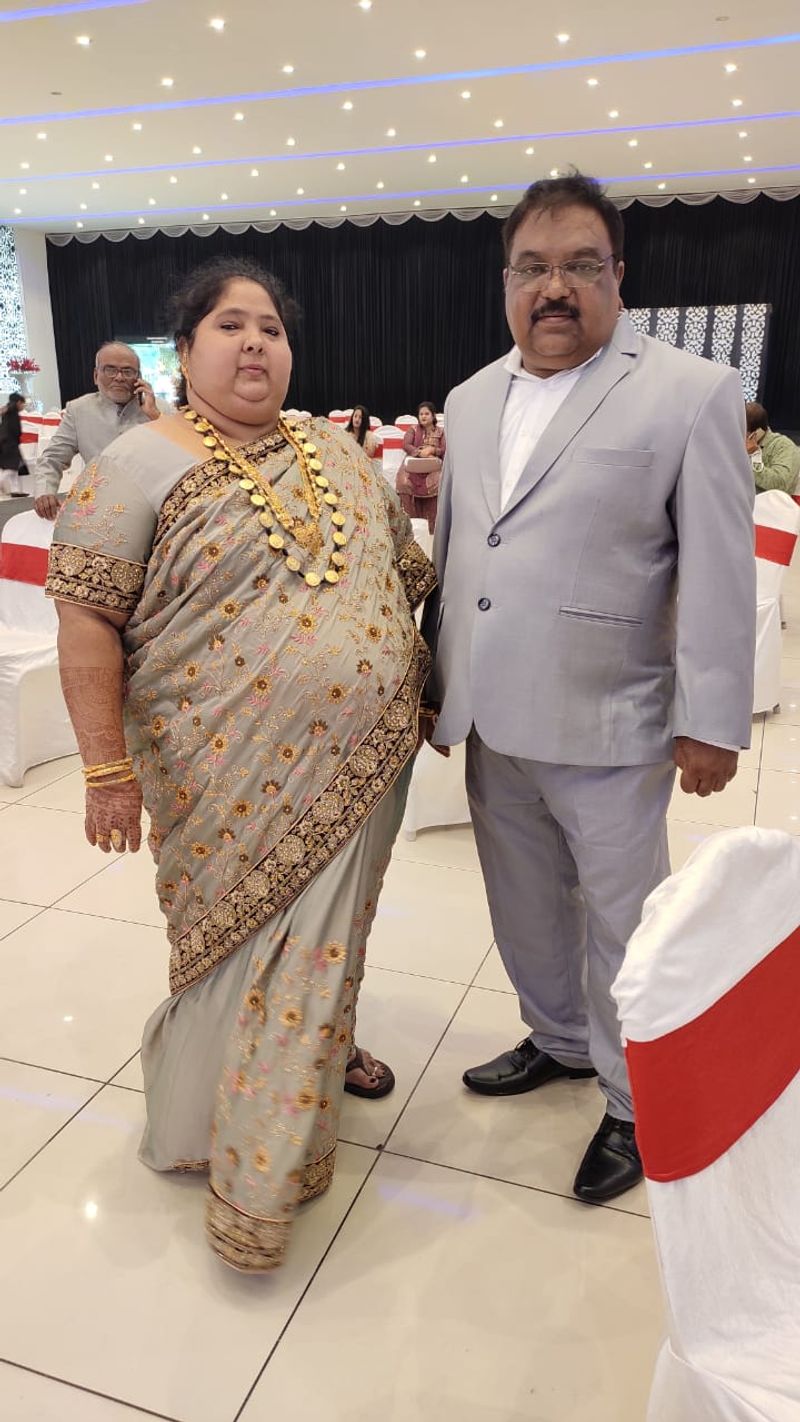 46-year-old Afroz Bee went to this hospital on July 13 as she was gasping for breath. However, after 10 days of treatment, the woman succumbed to the infection on July 23.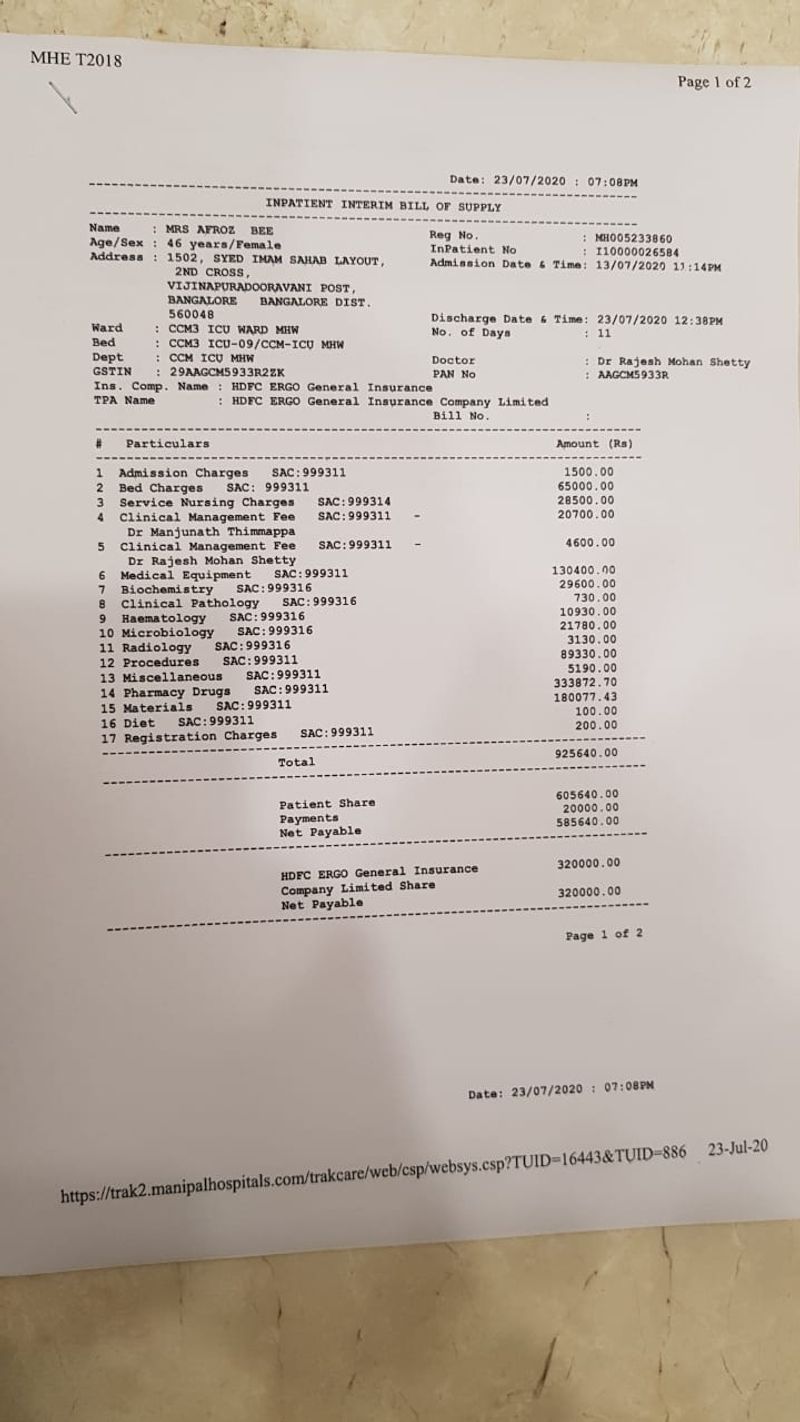 But there came the shocker of their lives as they heard the estimated bill. Afroz Bee's husband breathed his last as he suffered a massive attack when he heard the estimated hospital bill.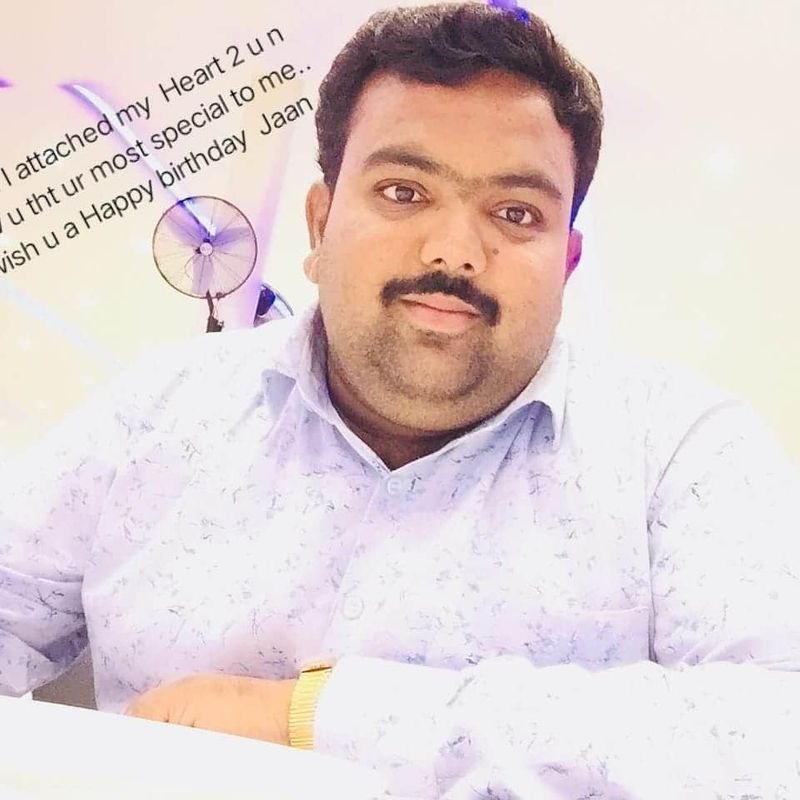 Unfortunately, their son who performed the last rites of his father, died two days later due to a heart attack.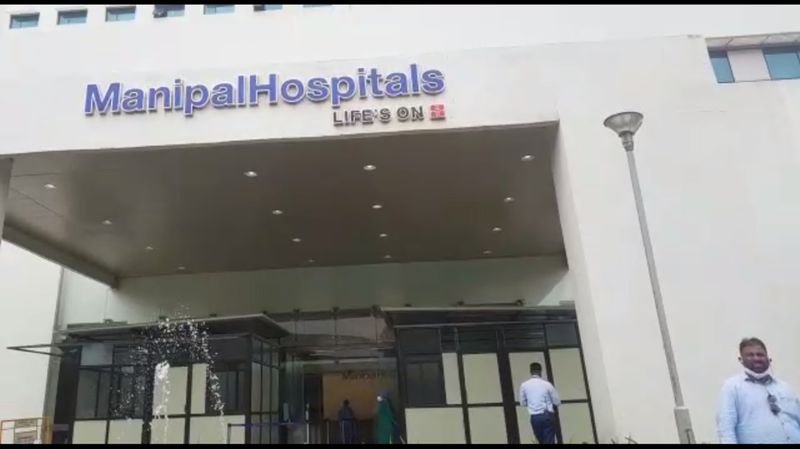 The family alleged that the hospital has demanded over Rs 9 lakh to hand over Afroz Bee's mortal remains.