Anushka Sharma earring collection: Ear cuffs to desi jhumka
Anushka Sharma is a trendsetter when it comes to accessorising, here we bring the top five best earrings she slayed, read on.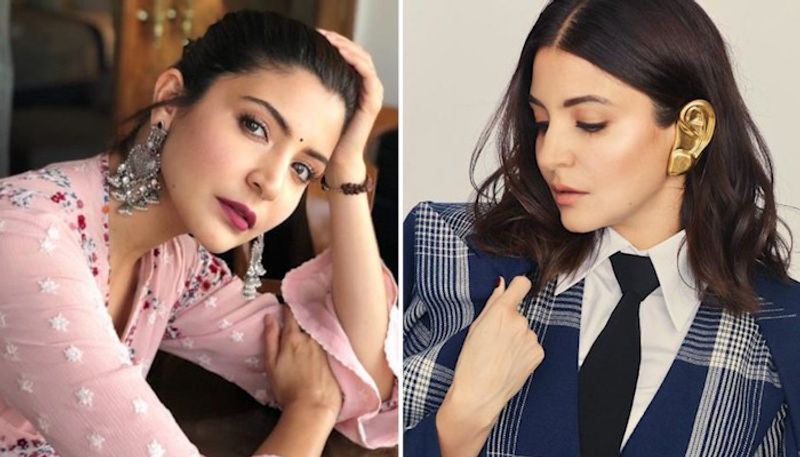 Anushka Sharma has a very different style, it's chic, classy, and reflects her personality perfectly. As much we love to adore her outfits, we are in awe of how she manages to pull those trendy statement earrings.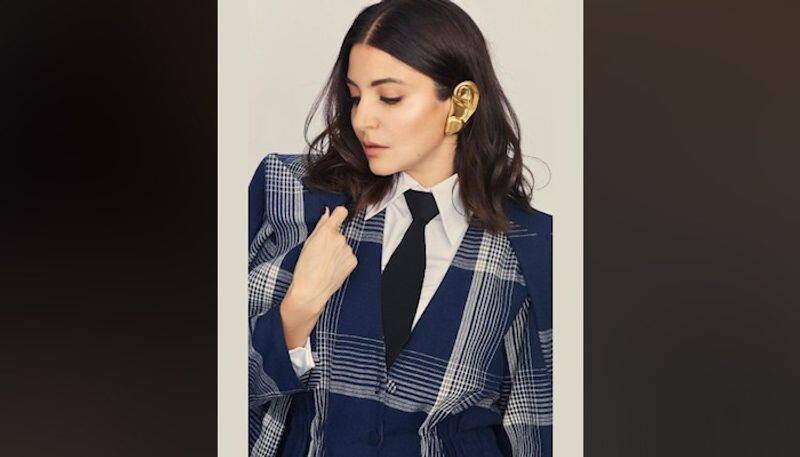 The ear cuff
Nobody could have pulled it better than Anushka Sharma. She wore a stunning gold ear cuff with a checkered pantsuit. The earrings are from Gucci and costs around 30,000 rupees.
Chunky silver ones
Chunky silver earrings can be found anywhere in India for those college and office going girls. Here Anushka wore it with a subtle pink embroidered Indian wear.
Metallic Jhumkas
Metallic Jhumkas add a perfect amount of desiness to any Indian or Western outfit. The actress clearly knows how to sport this.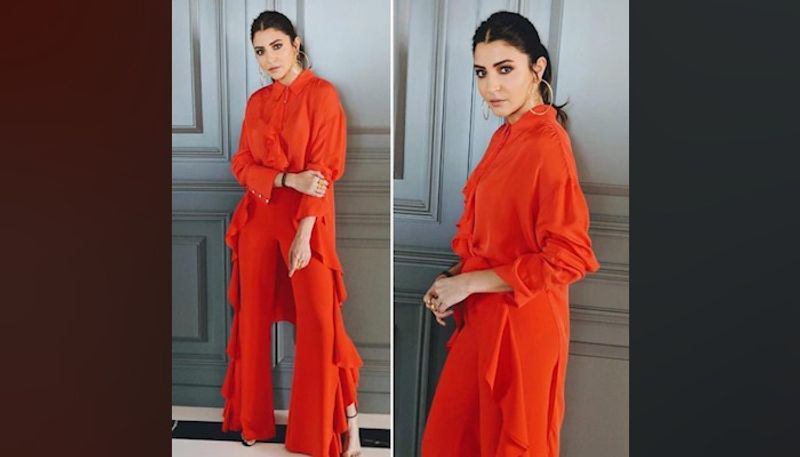 Hoops to the rescue
Anushka Sharma has been spotted many times flaunting those big hoops. Gold or silver either way it looks extremely edgy and girly. Anushka wore Misho design hoops with Cinq à Sept flash-orange top and bottom featuring cascading ruffles.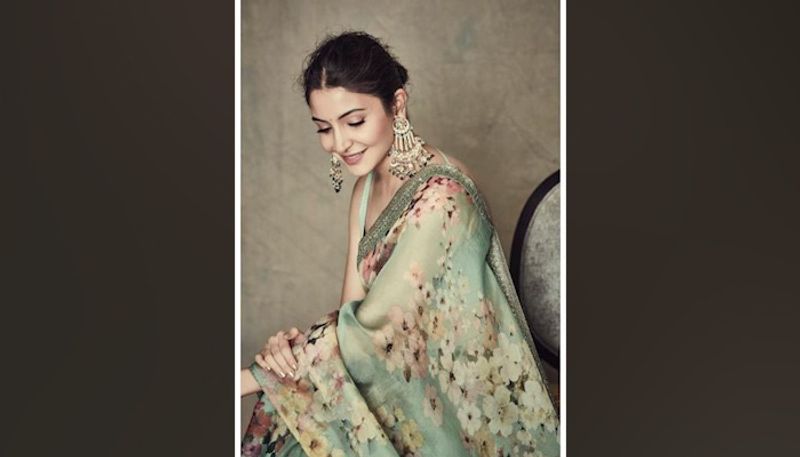 Chandelier on ears
The actress once slayed beautiful pair of chandelier earrings with a Green floral Sabyasachi saree and looked nothing less than a princess.