Will romance Cyrille in the Indian style: Mallika Sherawat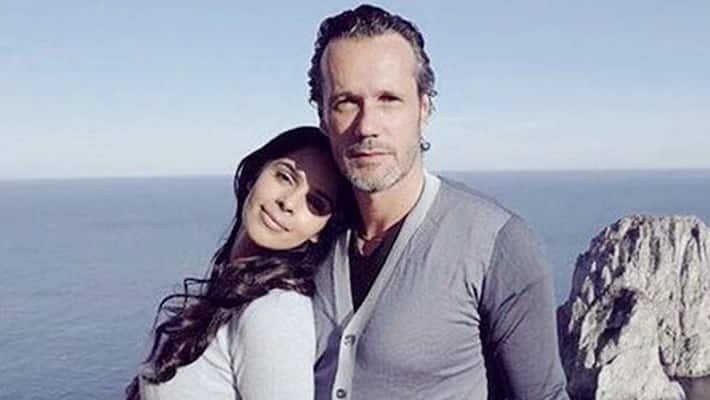 Cyrille flew all the way from France to spend some quality time with  Mallika. 
She has expressed her love for Cyrille on social media. "Being in love is one of the best feelings in the world!" Mallika tweeted.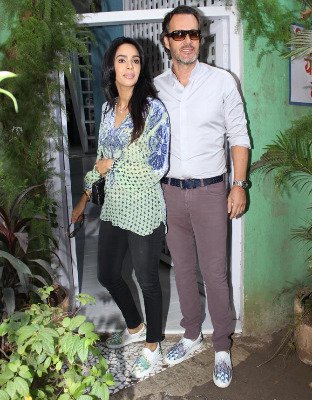 According to media reports, Mallika and Cyrille were introduced to each other through common friends. The duo has been going around for a while now. Cyrille showered Mallika with gifts, including an expensive car on Valentine's Day last month, the report stated. 
In an interview with Mallika, she said, "Cyrille has shown Paris to me and has romanced me the French style, now I will romance him the Indian style!"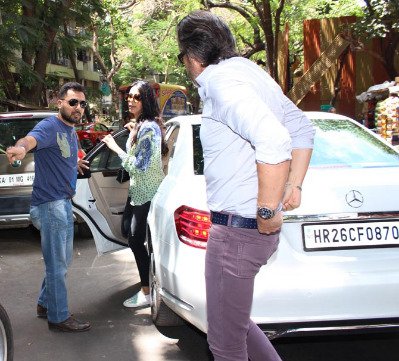 Mallika also plans to take her boyfriend to the Taj Mahal and make him taste the Indian street food.
Last Updated Mar 31, 2018, 6:38 PM IST