Union Budget 2023: Filmmaker Ashoke Pandit talks about the entertainment industry's expectations
Budget 2023: Bollywood filmmaker Ashoke Pandit discusses the entertainment industry's hopes for the Union Budget 2023, claiming that it "has always been overlooked."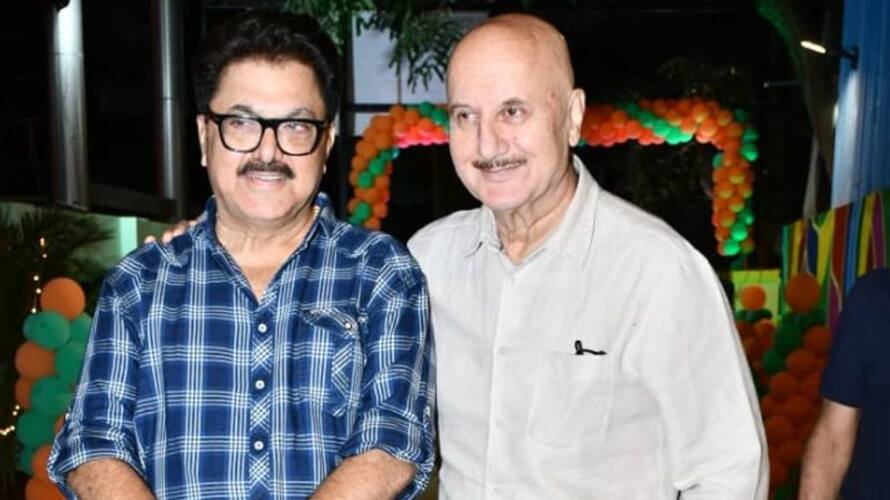 Nirmala Sitharaman, India's Finance Minister, will introduce the Union Budget 2023 in parliament today (February 1). People from various industries, from agriculture to entertainment, are eager to learn what the Budget 2023 has in store for them. When it comes to the entertainment business, both fans and professionals anticipate changes in tax rates.
Ahead of the 2023 Union Budget presentation on Wednesday, filmmaker Ashoke Pandit shed light on the expectations of the entertainment sector from it, claiming that it "has always been neglected."
Also read: Budget 2023: Step-by-step guide to download mobile app of Union Budget
In an interview with a news agency, Ashoke Pandit stated that they are the largest taxpayers in our nation and that it is terrible that all administrations always neglect our entertainment business. 
Also Read: UNION BUDGET 2023: MOVIE TICKET PRICES, OTT PLATFORMS SUBSCRIPTIONS TO BE COSTLY?
Ashoke Pandit said, "It is regrettable that our entertainment industry is always ignored by all administrations," director Ashoke Pandit stated in response to this year's budget. We have not discussed how other businesses, such as the textile, soap, and healthcare industries, are discussed in budgets. Other businesses are recognised, discussed, disputed, and advantages are talked about, but no one thinks about our entertainment industry, no one thinks about how to save the industry, no one thinks about how to increase it."
He added, "I hope this budget benefits our industry, as we are pleased with it. We are the country's largest taxpayers. We performed a vital part in COVID-19 by amusing individuals while sitting in their homes, and we were responsible for people not becoming mentally sick."
Last Updated Feb 1, 2023, 9:54 AM IST