Sukesh Chandrashekhar's new letter to Jacqueline Fernandez mentions Shah Rukh Khan's Jawan song
Sukesh Chandrashekhar, currently in Delhi's Mandoli jail in connection to the Rs 200 crore extortion case, has written several letters to Jacqueline Fernandez so far. In Sukesh's latest letter, he wrote that he was dancing to the song Chaleya from the movie Jawan.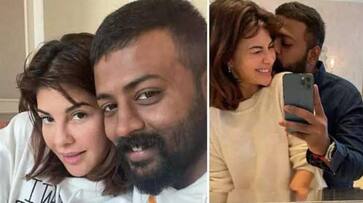 Sukesh Chandrashekhar became famous after he made headlines in link with the Rs 200 crore money laundering case. After investigating the case, the name of Bollywood actress Jacqueline Fernandez was also mentioned. The Race actress was supposedly in a relationship with the accused conman. Sukesh, the alleged conman, has sent another letter to Jacqueline from behind bars. This time, his latter referenced Shah Rukh Khan and Nayanthara's Jawan song Chaleya. Sukesh revealed to TOI that he danced to the Jawan song after it was released. He dedicated the song to Jacqueline and praised King Khan and Anirudh for their contributions to its creation.
Sukesh said in the same letter that he is building a pet hospital in India to achieve Jacqueline's desire. "My team has assembled everything, and construction is scheduled to commence on September 11th, to start operations on August 11, 2024, which coincides with your next birthday, baby," he wrote, as reported by a news agency.
Also Read: Priyanka Chopra shares cute photos of Nick Jonas, calls him 'dreamy'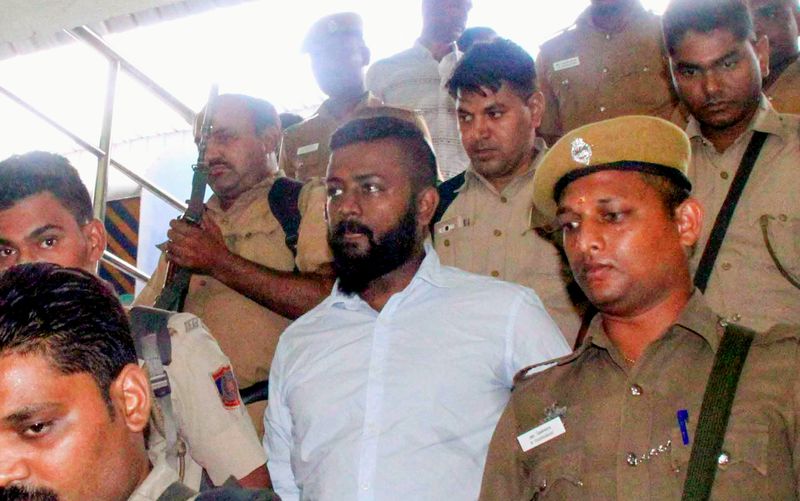 "We will have the finest veterinarians in the country, and all treatments and surgeries will be provided free of cost, just as you wished, my Queen Bee. I truly hope this will bring a beautiful smile to your face. Your smile and love are the only things giving me strength during this phase. Baby, you looked stunning at the Indian Parade in the USA, and it made me fall in love with you all over again," Sukesh added in his letter.
Chandrashekhar, who is now being held in Delhi's Mandoli prison in connection with the Rs 200 crore extortion case, has written Jacqueline many letters thus far. On the actress's birthday last month, he wrote her a letter declaring his love for her.
 "May God bless you, my Baby Girl. Your Birthday is the happiest day of every year in my life. In fact, it means more to me than my own birthday. You are becoming even more beautiful and youthful with each passing day. I am missing you immensely; you have no idea," a part of his letter read. Before this, he had also sent Easter wishes to Jacqueline via a letter.
Also Read: Chandramukhi 2 trailer out: Kangana Ranaut's film to release on Ganesh Chaturthi
While Jacqueline Fernandez earlier denied any intimate involvement with Sukesh, she is an accused in the case and has been questioned several times by the Enforcement Directorate (ED).
Last Updated Sep 4, 2023, 10:19 AM IST