Amazon to layoff 18,000 employees worldwide; How will it impact India?
Amazon will reportedly fire as many as 1,000, accounting for 1% of its employees in India. The reduction is part of the company's planned elimination of 18,000 roles globally in 2023. Several teams will be impacted; however, the majority of role eliminations would be in Amazon Stores and PXT organizations.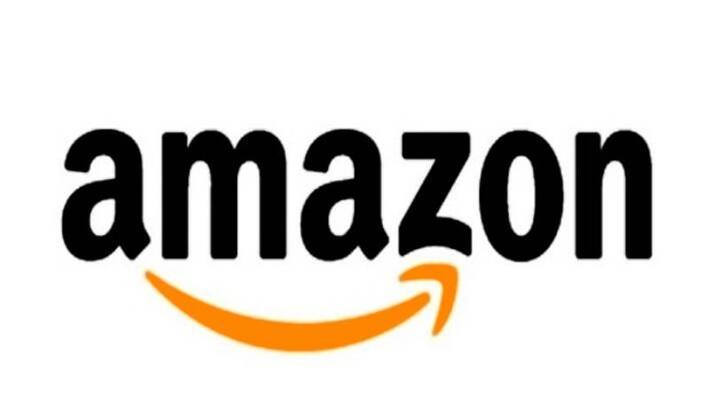 As part of organizational-wide position eliminations, which CEO Andy Jassy revealed in a statement on January 5, 2023, Amazon is apparently going to fire 1,000 employees in India. Amazon employs 100,000 people in India, thus the 1,000 jobs that would be lost represent 1% of that country's total.
According to Jassy, the firm revealed its "painful choice" to cut a number of roles across its Devices and Books businesses in November. It also issued a voluntary reduction offer for a select group of PXT organisation employees. He also disclosed the decision to cut 18,000 jobs in 2023. "Many teams will be affected, however the majority of the roles will be eliminated in the PXT and Amazon Stores groups," he added.
Also Read | 'No meeting, no conference call...': Here's how Netflix co-founder maintained work-life balance
The Amazon CEO went on to say that, in theory, the business would postpone such announcements until after communicating with people who might be affected; nevertheless, owing to an internal leak, the announcement had already been made. He stated that the corporation would start contacting the affected workers on January 18.
"Normally, we hold off on discussing these results until we can get in touch with the people who will be directly impacted. But since one of our team members released this information to the outside world, we felt it would be preferable to break the news early so you could hear the specifics from me. Beginning on January 18, we plan to speak with affected workers (or, as appropriate in Europe, employee representation bodies)," Jassy stated.
Also Read | 'As a Hyderabadi you can't insult me by saying Biryani is a tiffin: Microsoft CEO Satya Nadella
The 18,000 job cuts announced by Amazon are their largest to date and exceed the layoffs disclosed by other digital behemoths, yet the business employs 1.5 million people worldwide, far more than any other internet company.
According to Jassy, Amazon has survived unstable and challenging economies in the past and will do so in the future.
Also Read | NCLAT directs Google to pay 10% of Rs 1,337.76 crore penalty; refuses interim relief
Last Updated Jan 6, 2023, 6:22 PM IST