Warning! Do not click this WhatsApp video calling link
Unauthorised third parties are sending scam links and a message stating that they are inviting you to enable voice calling
WhatsApp video calling is not a invite-only feature. It is free for all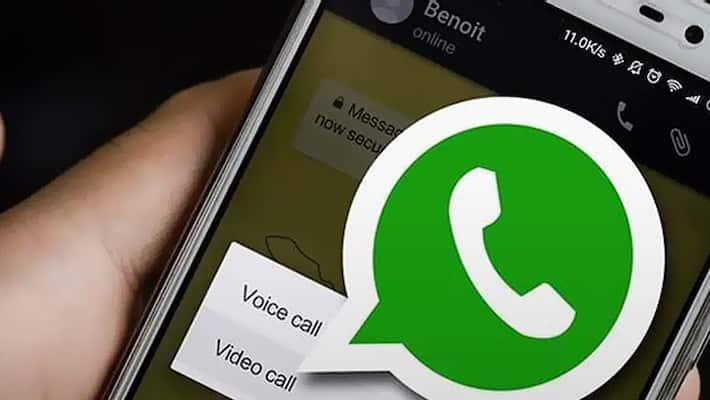 WhatsApp  rolled out their video feature on November 14. It came as a boon for many Android users who rely on other services like Skype and Ovoo to make video calls to their friends. This release by the Facebook-owned communication app has been overrun by scamsters and virus.
Unauthorised third parties are sending scam links and a message stating that they are inviting you to enable voice calling and only after they click and share the message can you activate the feature. Beware! This link contains malware and it directs you other unwanted websites. Every time a user clicks on the link, the scamster makes money. You are then asked to forward the message to 10 other people to avail the benefits of video calling. And you being the generous kind, will happily do so, unaware of the damage it can cause you. That is what is happening now and you have been warned that such messages are a hoax.
The spam message reads, "You're invited to try WhatsApp Video Calling feature. Only people with the invitation can enable this feature". This is a hoax. Video calling by WhatsApp is not an 'invite only feature'. And once you click on the link, it takes you to a website, which congratulates you on activating video calling and highlights other features related to the application, so to the layman does not suspect anything.
As we mentioned before the correct way of getting video calling enabled on your Android phone is through your Google Play Store app which needs to be updated for you to activate the feature.
It is important that firstly, to avoid opening such suspicious links and you are advised to delete it and third, avoid forwarding it to others as it also exposes your contacts to potential harm.
To make things clearer, here is a message issued by WhatsApp has issued on their website:
You may be the target of a deceptive scheme if any of the following describes a message you receive, via WhatsApp or email:
•             The sender claims to be affiliated with WhatsApp.
•             The message content includes instructions to forward the message.
•             The message claims you can avoid punishment, like account suspension, if you forward the message.
•             The message content includes a reward or gift from WhatsApp or another person.
Last Updated Mar 31, 2018, 6:59 PM IST