Awaiting PUBG Mobile launch in India? Here's what you need to know
PUBG gamers are waiting to hear the good news of its launch in India. The PUBG Mobile has been giving hints of releasing the game, but there is no solid announcement.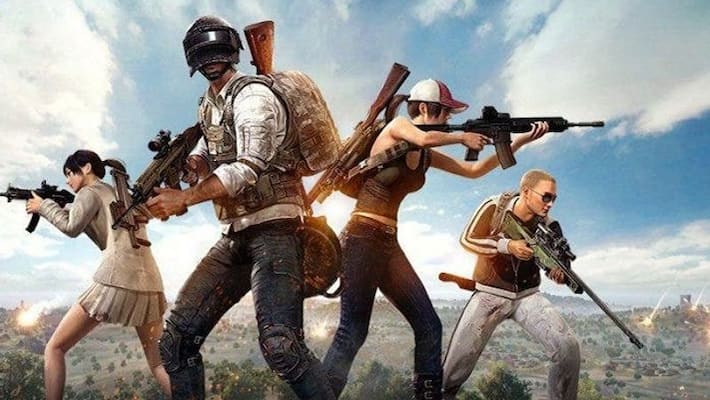 A trailer video has launched in Youtube which gave hope of releasing the game in India anytime between January 15 to 19. 
The post that is shared in the name of the launch of PUBG Mobile, it said, The teaser will contain a few of the biggest PUBG Content Creators of India."
Maxtern, a Twitter user who claimed himself to be casting PUBG, COD, Free of Fire said that he would delete his Twitter account if an announcement isn't made from PUBG Mobile team between January 15-19.
And, with the launch of FAU-G, PUBG Mobile will start to lose its market grip. But, there is no official announcement stating the launch of the game in India.
The access to PUBG has not been considered illegal, yet there is no official statement of relaunching.
Recently, PUBG Mobile Director James Yang uploaded a video message regarding a road map of this year's PUBG Mobile Esports Plan.
Last Updated Jan 19, 2021, 12:51 PM IST