pink samaritan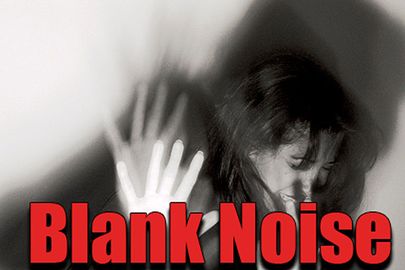 A silent aim to resonate with women's safety is the objective of Blank Noise
In a country where all sorts of sexual crimes, be it molestation, assault or rape, are on the rise every minute, an initiative has been undertaken by a group of women in Bengaluru to help victims of sexual violence.
Blank Noise is a group that hopes to create awareness and a platform for victims to let their guard down and speak up about their torturous experiences.
In a small corner in Cubbon park, a few women gathered together, all in an attempt to hear out anyone who had ever been sexually violated.