Ganesh Chaturthi: Here are some rules to welcome Lord Ganesha at home
Ganesh Chaturthi 2023: The arrival of Lord Ganesha marks the beginning of auspicious celebrations of the 10-day Ganeshotsav. Learn the fortunate guidelines for welcoming Lord Ganesha into your home during Vinayaka Chaturthi.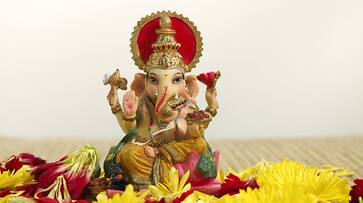 Ganesh Chaturthi celebrates Lord Ganesha's birth. It is one of India's most famous and extensively celebrated holidays, particularly in Maharashtra. It will be observed this year from Tuesday, September 19, to Thursday, September 28. Bringing Lord Ganesha into one's house is a spiritual deed that should be done with care and reverence. The entrance of Lord Ganesha heralds the start of the 10-day festival's auspicious ceremonies.
This emotional trip begins with thorough planning: choosing an auspicious day and time, constructing a spotless environment, and acquiring the idol. The invitation, loaded with prayers and mantras, creates an atmosphere of expectancy and reverence. Families undertake a spiritual journey, ending in the installation of the idol on a magnificently prepared altar, whether during large processions or quiet moments of introspection. Daily worship rites, offerings of sweet modaks, and the comforting light of lamps maintain the spiritual link.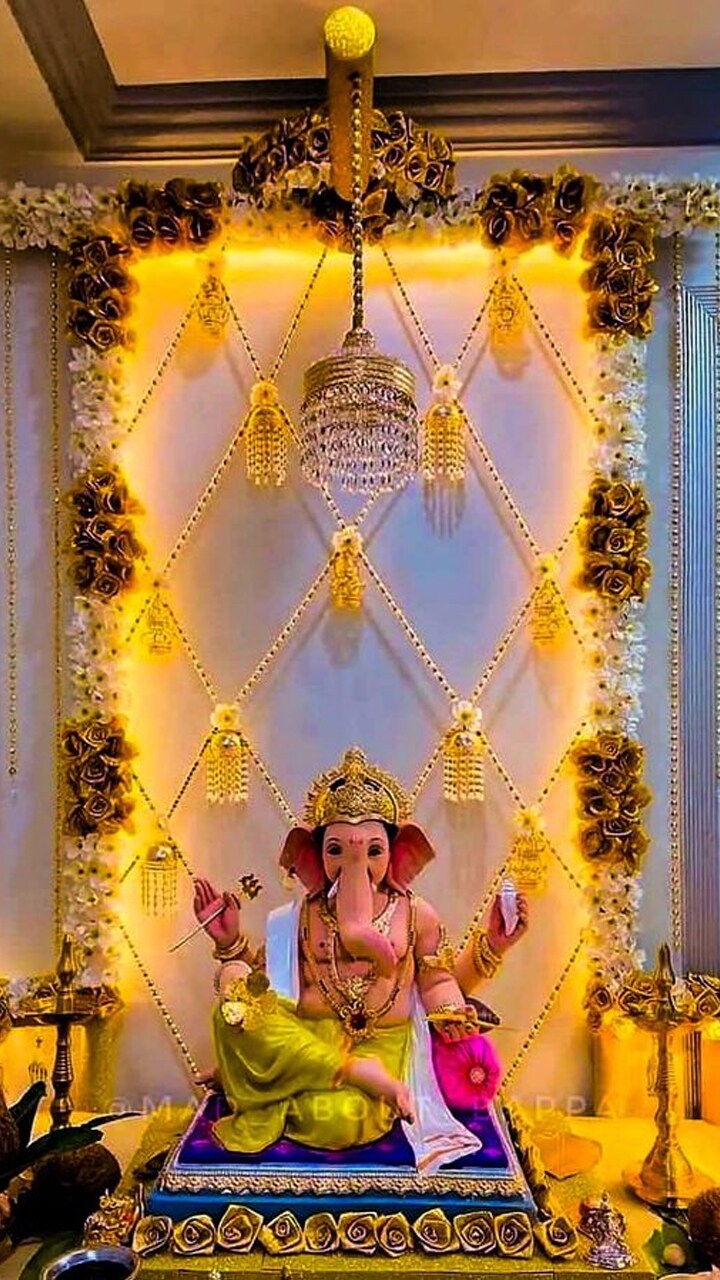 Ganesh Chaturthi 2023: Dos and don'ts to follow 
1. Select an auspicious time: Consult a Hindu calendar or a priest to determine the best day and hour to welcome Lord Ganesha home. This is known as the "muhurat" and is vital for kicking off the festivities.
2. Prepare the Space: Clean the space where the idol will be placed. Make sure it's clean and clutter-free. Set up a specific altar or platform for the idol's placing (typically constructed of wood or metal). Decorate it with fresh flowers, rangoli designs, and other decorations.
3. Obtain the Idol: Buy or make a Ganesh idol. There are numerous sizes and materials to select from, but eco-friendly clay idols are advised to reduce environmental effect. Before carrying the idol home, a "pranapratishtha" rite must be performed, which entails summoning the deity inside the idol. A clergyman or a qualified family member can accomplish this.
4. Invitation and Procession: Invite Lord Ganesha to your residence on the appointed day and hour with devotion and a pure heart. While greeting Him, chant prayers and chants.
Some families organise a parade with music and dance to carry the idol home. Others merely reverently bring it into the house.
5. Place the idol on the altar or platform that has been prepared. Make sure it faces east or north, which are considered lucky directions. Flowers, incense, and lights should be offered to the god. As a mark of His holy presence, light a lamp or diya.
6. Offer Lord Ganesha daily puja (worship). Offering fresh flowers, modaks (sweet dumplings), fruits, incense, and other goods is part of this. Recite Lord Ganesha's prayers, mantras, and bhajans (devotional songs).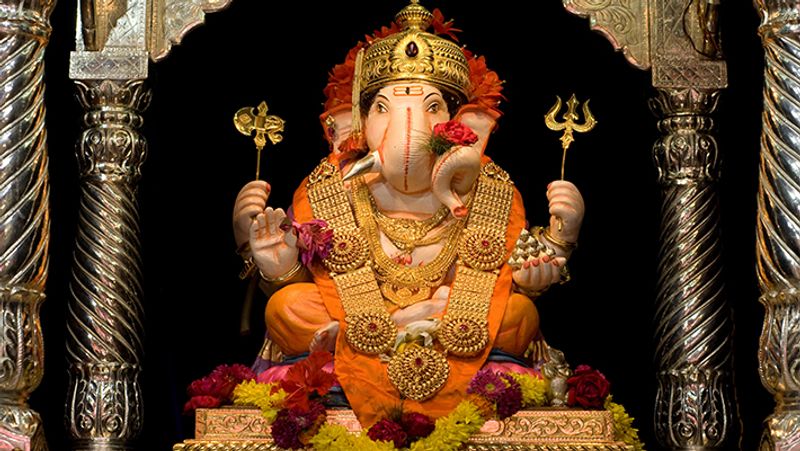 7. It is usual to gift Lord Ganesha naivedya (food). His favourite sweets are frequently modaks and laddus. During morning and evening aarti (ritual of waving a lighted lamp), light the lamp (deepa).
8. While worshipping Lord Ganesha, maintain a sense of dedication and purity in your heart and conduct. Seek His blessings for your family's well-being, the elimination of barriers, and success in your endeavours.
 
Last Updated Sep 11, 2023, 2:42 PM IST