Are you planning a Bangkok trip during COVID? Here's good news
In a big Covid travel update, Bangkok has announced it will reopen for fully vaccinated travellers from October 1.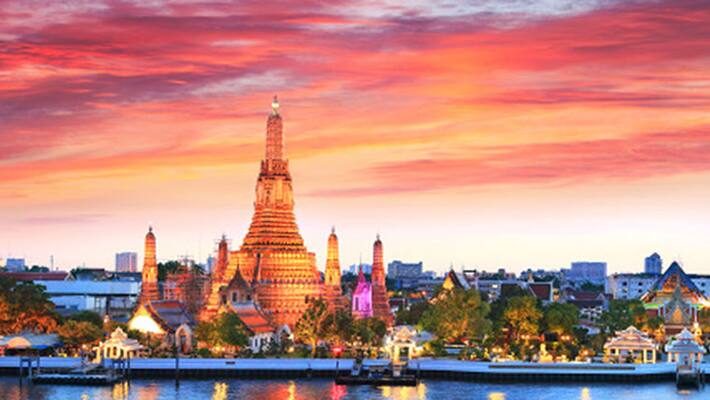 Bangkok has declared it will reopen completely for fully vaccinated travellers from October 1. 
Thailand has meant to restart tourism for a long time now, but the idea couldn't take shape because of the ongoing rise in Covid cases worldwide. In the last few months, people are getting vaccinations, and it has given hope to the world of tourism once again.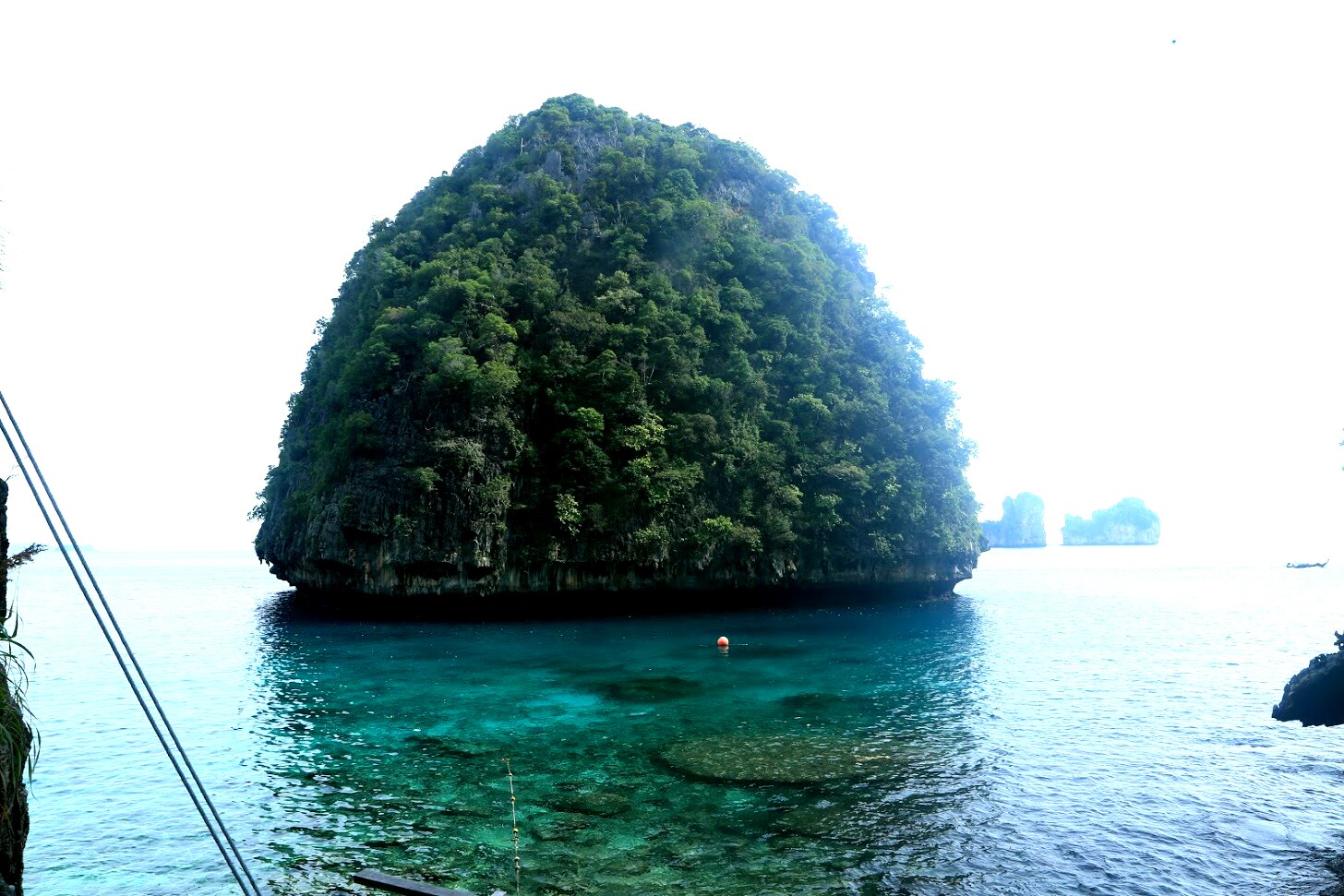 Because of the Covid pandemic, we all know that the tourism and aviation industry got the biggest hit. And it is said that in Thailand, tourism takes the 5th spot in contributing their national income. 
However, now, the Tourism Authority of Thailand has stated that from October 1, international tourists who have taken both the vaccine shots will visit Bangkok along with four other provinces. 
Also, if you are fully vaccinated, and you won't have to undergo a 14-days hotel quarantine rule. The initiative is presumed to be available in five regions, including Chiang Mai, Chon Buri, Phetchaburi and Prachuap Khiri Khan provinces.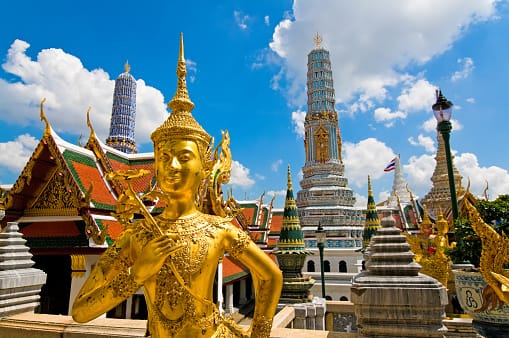 According to the officials, by October 21, other significant tourist destinations will also be added to the list, including Chiang Rai, Sukhothai and Rayong.
It was reported that Thailand had introduced a sandbox theme under which tourists need to stay at one place for a week after arriving in the country and take COVID tests. As per government spokesman Thanakorn Wangboonkongchana, under the sandbox scheme, more than 29000 fully vaccinated visitors were recorded in Phuket, which made nearly $50 million in revenue.
Last Updated Sep 12, 2021, 3:00 PM IST