Virgin Australia jet last weekend had an unusual mid-air stowaway - a rabbit
Presumably picked up from the surroundings of the Melbourne Airport, the rabbit and the plane had quite an eventful day
The rabbit became toast and also grounded the flight
Seems like animals are experiencing a kind of traffic jam on land for they can now be seen flying in the sky along with airplanes. You wouldn't believe what happened in the Australian skies recently.
Rabbits seem to be now flying in the air, aided by their feathery friends, of course. Case in point one little bunny who became toast in the engine of a Boeing it came in contact with while it was airborne, trapped in the claws of an eagle. So along with a bird hit, the plane was actually impacted with the rabbit being sucked into the engine of the Boeing.
The flight personnel of a  Virgin Australia Boeing 737-800, VA-319, flying from Melbourne to Brisbane (Australia), and had already left the Melbourne's runway 27 when the crew reported excessive left hand engine vibrations and decided to return to Melbourne.
According to a report in the Aviation Herald, the aircraft was at 5000 feet when suddenly they felt an impact on their number 1 engine. It was an eagle carrying a rabbit which had hit them out of the blue causing the aircraft's return to the Melbourne runway about 17 minutes after departure.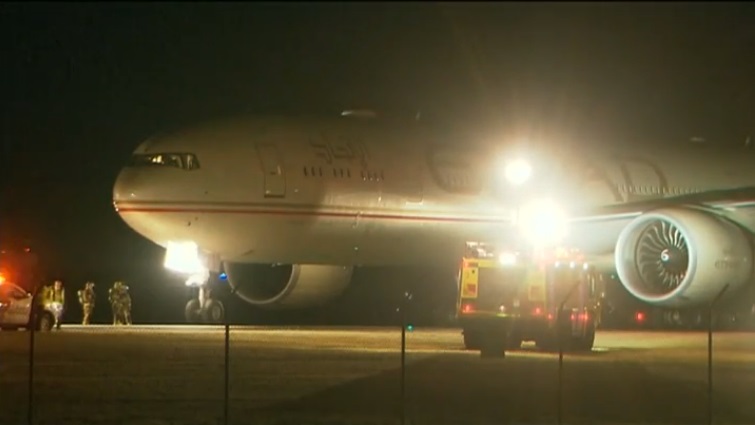 The Virgin Australia plane had on board up to 174 passengers and the flight was cancelled. Hope the pilots and passengers could see what a peculiarly funny obstacle had hindered their journey.
Last Updated 31, Mar 2018, 6:44 PM IST