53% increase in kidney failure deaths: how to take care of your kidney
Last year, in India an estimated 1,36,000 died due to kidney failure.
Maintaining fitness lessens the change of high blood pressure and diabetes that increases changes of kidney disease.
Smoking also causes damage to kidneys.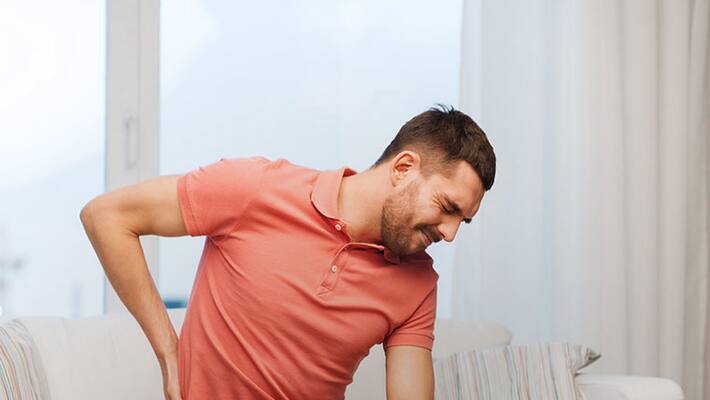 According to a new study conducted by a team having public health researchers of the University of Toronto and their fellow associated at Post Graduate Institute of Medical Education and Research in Chandigarh, in past 10 years, premature deaths caused by kidney failure have terrifyingly increased by 53%. 
As per the doctors, the reason behind this is untreated and even poorly managed diabetes. Last year, in India an estimated 1,36,000 died due to kidney failure. 
More recently, External affairs minister Sushma Swaraj had to go through a kidney transplant and currently, she is recovering from the process in All India Institute of Medical Sciences (AIIMS). 
Here is how you can take care of your kidney and live a longer healthier life: 
1. Be physically active: 
By being physically active you can maintain fitness to reduce blood pressure that lessens the changes of chronic kidney disease. High blood pressure not only impacts the heart but also the kidney as it can damage blood vessels of kidneys thereby weakening it and preventing its proper functioning. 
2. Hydration: 
Drink water to prevent dehydration that can cause kidney stones. It is good to have around 2 litres of water daily to stay hydrated. 
3. Check on blood sugar level:
Diabetes is one of the key reasons that causes damage to the kidney. Therefore, it is important for the diabetes patients to keep a check on their kidney. Early detection of any kidney damage can help reduce and contain it. 
4. Healthy eating: 
Be it diabetes or high blood pressure, healthy eating and a check on weight is an essential condition to lead a longer life with fully functional kidneys. Keep a check on intake of sugar as well as salt and add fresh fruit and vegetables on your diet.
5. Quit smoking and excessive alcohol:
Smoking slow downs blood flow to kidneys and increases the risk of kidney cancer. Similarly, excessive alcohol can lead to high blood pressure and also it can lead to liver failure due to which functioning of kidneys can change. This means increasing the risk of kidney dysfunction. So, kick the butt and spill the drink for the sake of your kidneys. 
Last Updated Mar 31, 2018, 6:49 PM IST