Vadodara man breaks wife's spine after losing online Ludo game
When his wife defeated him consecutively in the Ludo game, the man from Vadodara was aghast and thrashed her in anger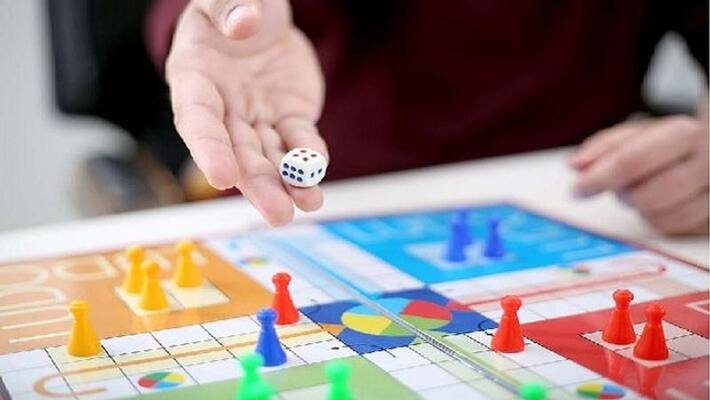 A 24-year-old woman was injured after her husband thrashed her when he lost to her in an online game of Ludo.
The woman, a resident of Vadodara, asked her husband to play the game of Ludo with her during the lockdown.
After his wife defeated him consecutively, the man was aghast and thrashed her to the extent that she was hospitalised with an injured spinal cord.
The woman was taken to an orthopaedic surgeon and post treatment, has decided to stay with her parents instead of going back to her husband.
A counsellor from 181 Abhayam said the man was warned that physical torture is a crime and he could be arrested if his wife complained. He later apologised to his wife who did not wish to register an official complaint. A written undertaking was also obtained from the couple.
Last Updated Apr 27, 2020, 6:24 PM IST