No respite for Delhi, Mumbai as COVID continues to surge at faster rate
The national capital recorded a large rise of 496 COVID instances on Tuesday. Meanwhile, Mumbai reported over 1300 new cases in the city.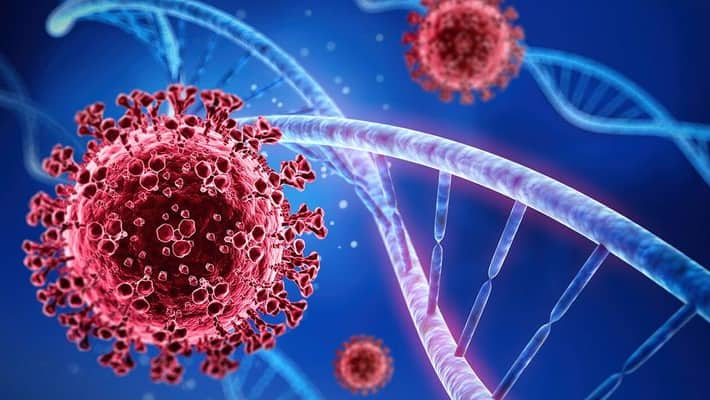 The national capital recorded a large rise of 496 COVID instances on Tuesday, barely hours after imposing a set of restrictions under the "Yellow Alert". This is the largest one-day increase since June 2. The positivity rate is at 0.89 percent, its highest level since May 31. 
As the positivity rate in Delhi continues to rise, Chief Minister Arvind Kejriwal declared a yellow alert. Schools, colleges, and educational institutions, as well as cinemas and gyms, would be closed under this warning, but malls and stores will be open on an odd-even basis during certain hours. The Delhi Metro will have a seating capacity of 50%. A night curfew between 10 pm and 5 am has already been implemented.
The notice, issued under the Graded Response Action Plan (GRAP), came after the national capital had its highest single-day increase in COVID-19 infections in over six months on Monday. In July, the Delhi Disaster Management Authority (DDMA) authorised the GRAP in preparation of a third wave of COVID-19 in Delhi. The plan provides a clearer picture of the application and removal of limits based on the scenario.
Also Read | Omicron threat: Yellow alert to be sounded in Delhi, detailed order soon, says CM Arvind Kejriwal
Meanwhile, Mumbai reported 1377 new COVID cases and Maharashtra as a state recorded 2,172 new cases. However, no new Omicron case was reported on Tuesday in the state.
Also Read | Punjab makes double vaccination mandatory for visiting public places
According to new BMC rules, no New Year's Eve festivities, ceremonies, parties, or other events may be held in any enclosed or open location under the BMC's authority. It said that gatherings of groups or more than 5 persons are not permitted in public locations between 9 p.m. and 6 a.m. Meanwhile, for weddings, social or political gatherings, or religious gatherings, only 100 persons are permitted in restricted places, 250 in open spaces, or 25% of total capacity, whichever is fewer.
All restaurants, gyms, spas, cinemas, and theatres can only operate at 50% of their full capacity. All such enterprises must state both the sanctioned full capacity and the 50% capacity. All eligible persons, however, should finish their covid vaccine. Only individuals who have completed their vaccinations will be permitted to enter public areas.
Last Updated Dec 28, 2021, 9:15 PM IST