High court stays Kerala government's salary challenge for two months
The Kerala high court on Tuesday stayed for two months the state government's order to deduct the salary of government employees for six days every month for the next five months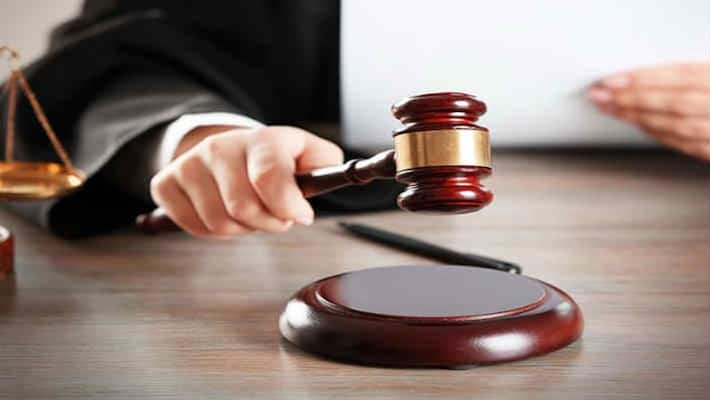 Thiruvananthapuram: The Kerala high court on Tuesday stayed an order issued by the state government to deduct six-day salary of all its employees for the next five months. Justice Bechu Kurian Thomas issued the stay order for two months.
The salary challenge, as it is called, was announced in the state to mobilise funds for COVID-19 containment measures.
The judge observed that it was the right of every individual to receive salary for the work discharged. The judge also said the decision to cut salary was not supported by any provisions of law.
The court also  pointed out that there was no provision empowering the government to withhold a part of the salary of the government employees. The government servants should have been given an option for making a voluntary donation as was done by other state governments and the Centre, it added.
The court said in the order that payment of salary to an employee is certainly not a matter of charity and it is a right vested in every individual to receive a salary.
Earlier, the salary challenge aimed to donate one month's salary of government employees to the Chief Minister's Distress Relief Fund (CMDRF).
 
Last Updated Apr 28, 2020, 3:58 PM IST