Former CM of Karnataka Siddaramaiah opposes passage of farmer-related bills
Former Karnataka CM Siddaramaiah has opposed the passage of three farmer related laws. Siddaramaiah expressed displeasure during the first day of the monsoon session on Monday at the Vidhana Soudha.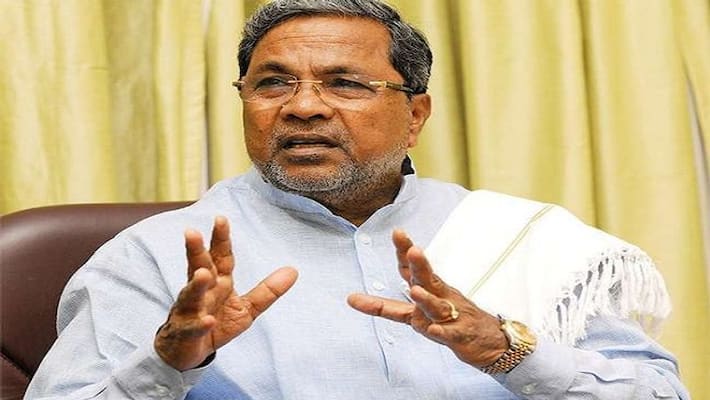 Bengaluru: Former chief minister of Karnataka Siddaramaiah on Monday expressed disapproval over the move by the government to bring in amendments to three farmer-related laws; The Farmers Produce Trade and Commerce (Promotion and Facilitation) Ordinance, 2020; The Farmers (Empowerment and Protection) Agreement on Price Assurance and Farm Services Ordinance, 2020; and The Essential Commodities (Amendment) Ordinance, 2020.
Not agreeing with the central and state government Siddaramaiah said, "The decision to pass three bills related to farmers, without adequate consultation of stakeholders and debates in both the houses, is the evilest act to destabilise the foundations of democracy."
Also read:  More than 3000 Karnataka farmers protest over various Amendment Acts
The former Karnataka CM also added that "This is a one-sided policy that threatens the survival of farmers. The BJP government in Karnataka is trying to follow the same steps as in the Centre to pass the amendments".
Siddaramaiah further said in a series of tweets labelled #SaveFarmers that only 6 percent of the farmers in India have access to Agricultural Produce Market Committees (APMCs).
"If the government really wants to help farmers, they can allow private entities to open markets but the regulatory authority of those markets should remain with APMCs" the former CM said.
Last Updated Sep 22, 2020, 1:36 PM IST