COVID-19: Positive patients to be treated at home, says Mamata; WB health department issues clarifications
West Bengal CM Mamata Banerjee's statements created a stir when she said COVID-19 positive patients could be allowed to be home quarantined. The state health department issued new guidelines on Tuesday and clarified Mamata's statement.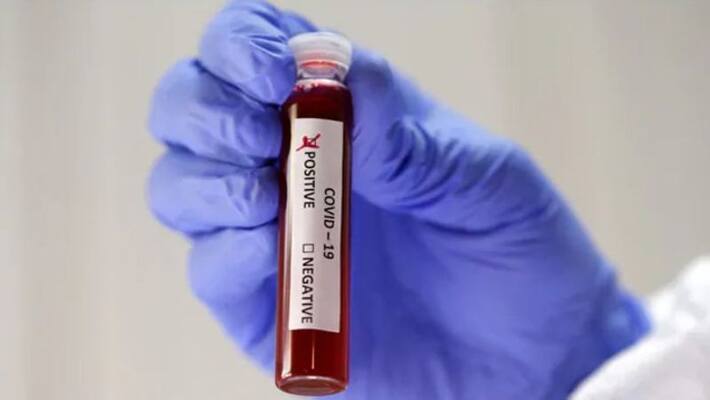 Kolkata: West Bengal chief minister on Monday had said if a person was tested positive for COVID-19 and had provision to isolate himself at his residence, then the person will be allowed to home quarantine himself.
Her statement created a stir and uproar in the state. In a bid to clear the confusion, the state health department issued a new set of guidelines for the treatment of COVID-19 on Tuesday. The guidelines stated who would be allowed to be home quarantined.
According to the West Bengal health department, only those patients who have not yet received the COVID test results; those who have mild symptoms of COVID-19 can be kept under home quarantine. Coronavirus primary and secondary can choose to isolate themselves at home.
However, once a person tests positive for COVID-19, they must be immediately admitted to a hospital for treatment.
Also read: Protest or hairdo? TMC MLA shaves head alleging Centre's deprivation against West Bengal
Therefore, the department said new guidelines have been set to which everyone will have to abide.
The guideline further stated that the person under self-isolation at home will have to do so at a suitable place. He/She has to maintain social distance, use a mask and take all precautionary measures advised by the health department.  Also, local health officials will be sent every now and then to check on the patients and also check every rule is being followed. 
On Monday, CM Mamata Banerjee had said, "COVID-19 patients who have a place to stay in isolation, would be asked to self-isolate while being under home quarantine. Patients usually live much better at their homes than at the hospital. The government also has its own limitations. Lakhs of people cannot be quarantined at hospitals. Having patients in the home quarantine will reduce the pressure on the hospital and the government."
She added, "If anyone can keep his/her house clean and sanitised, would not mingle with anyone else, then remember, home quarantine is the best model of quarantine. It has been introduced in many parts of the world."
However, the opposition took this statement as a hint that there were more coronavirus cases in the state than the figure Mamata government is presenting.
Last Updated Apr 29, 2020, 11:51 AM IST