Coronavirus: UP government transfers money to over 10 lakh migrants' accounts
CM Yogi Adityanath said the UP government is planning to set up a labour commission in the state to take care of the labourers and their rights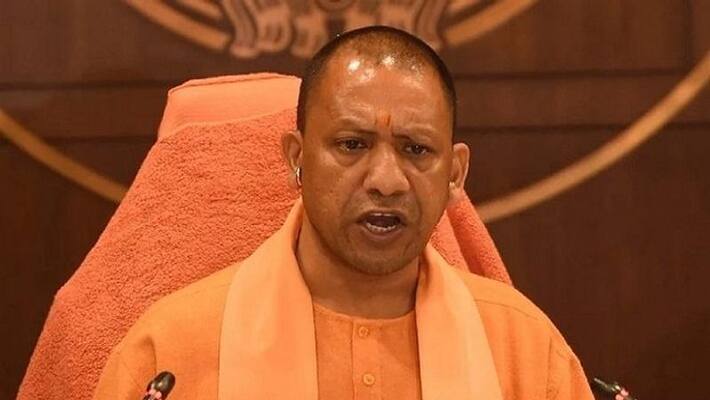 Lucknow: Uttar Pradesh's Yogi Adityanath government has transferred Rs 1,000 each to migrant labourers' bank accounts through direct bank transfer on Saturday (June 13).
More than Rs 104 crore has been transferred in 10,48,166 migrants' bank accounts. UP chief minister Yogi also said his government is identifying migrants who haven't yet received money.
More than 35 lakh migrants have arrived in the state amid the coronavirus lockdown. In the next phase, migrants, who had missed out, will get benefits from the cash transfer scheme.
The UP government organised a function in the state capital and during the function, labour minister Swami Prasad Maurya and revenue minister Vijay Kashyap were also present on occasion in Lucknow on Saturday.
Through video conferencing, Yogi also talked to several migrants and assured them that the government will provide jobs soon after finishing the quarantine period in the state.
Yogi stated that as of now the government has successfully brought back 35 lakh migrants. He said the government has also arranged food for 12-15 lakh labourers in the state during the lockdown period.
The UP government provided 35 lakh ration kits to the migrants during the lockdown period and now the government is helping them by providing them with financial support.
Last Updated Jun 14, 2020, 3:06 PM IST